In the digital age, social media has become a crucial platform for brands to establish their presence and reach a wider audience. Instagram, in particular, has emerged as a hotbed of influencer marketing, where brands collaborate with local influencers to promote their products or services. The rise of local Instagram influencers has opened up a new avenue for businesses to connect with their target audience in a more authentic and relatable way.
In this blog, we will discuss the importance of collaborating with local influencers and how to find local Instagram influencers for your business.
Why are local Instagram influencers important?
Local Instagram influencers are users on the Instagram platform who have established a credible following and influence within a specific geographic location. They have built loyal followership among people in their locality and typically share content related to local events, attractions, restaurants, and businesses. They are often micro-influencers with relatively smaller audience sizes, but they can effectively promote local brands, products, or services through sponsored content, collaborations, or paid partnerships.
Your target audience, as well as your Instagram influencer's followers, are more likely to believe in the local influencers. This is because they have followers who are often loyal and close to them. Local Instagram influencers can help businesses target specific audiences in a certain area and increase brand awareness in a specific geographic location.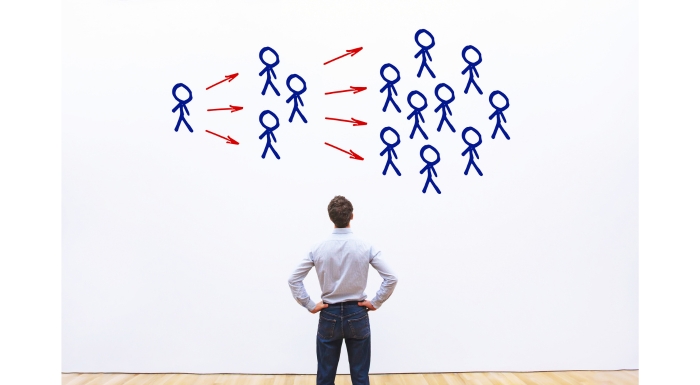 Five Ways to find local Instagram Influencers
In the world of social media marketing, finding the right local Instagram influencer can make all the difference. Here are five effective strategies for identifying and connecting with the ideal influencer for your brand.
1. Define your target audience
Knowing about the audience you want to cater to is the first step to finding an influencer. You can find someone who speaks to your audience and is relatable to them only when you know your audience first. It's essential to be clear about the gender, age groups, and current trends they follow. All of this will differ according to what location you are in and the size of your brand.
Say, you're a small local brand that sells handmade cosmetic products. It's important to know what local population you will attract, their age, their interests, and the current trend in the market. This will not only make it easy for you to find the right local influencer for you but also help your brand grow bigger.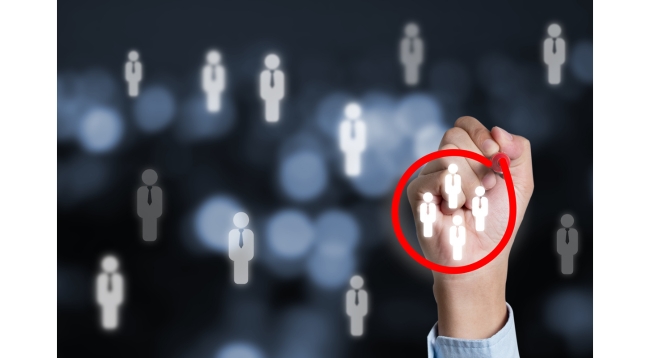 2. Take a look at your followers
The best influencer you may find maybe someone who follows you and is already loyal to your brand. Go through your followers, comments, and story reposts. An influencer with a large following or someone who posts about your products and markets them without any pay shows that they trust in your brand, which in turn, their followers also believe. They may be a potential candidate for you.
3. Don't forget your competitors
It's always good to know what your competitor brands are up to. Look into the local Instagram influencers they have recruited, their follower count, and any other influencers from their circle. This will also keep you updated on the trends.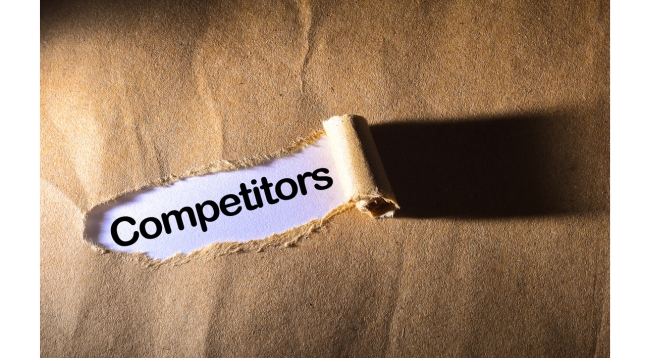 4. Make use of Instagram features
Instagram has some built-in features that will get you started looking for your perfect local Instagram influencer. Use relevant hashtags- include your local area and the category of the product. For example, say you're a local clothing business in Chicago. You can use hashtags like #shoplocal, #chicagolocalfashion, and #chicagoinfluencer.
Instagram offers not only hashtags but also location tags. That way, you can directly search your local area and start scrolling!
5. Use Influencer Marketplaces
Another surefire way to find your ideal Instagram influencer is to use influencer marketplaces like HypeAuditor and Upfluence. You can filter your searches according to location, niche, and other criteria. Browse influencers' profiles and review their engagement rates, follower counts, and posts to ensure they align with your brand's values and goals.
Narrowing down potential influencers:
Now that you've found a few local Instagram influencers, how are you supposed to settle on one? Here are a few tips and tricks to remember when you finalize your Instagram influencer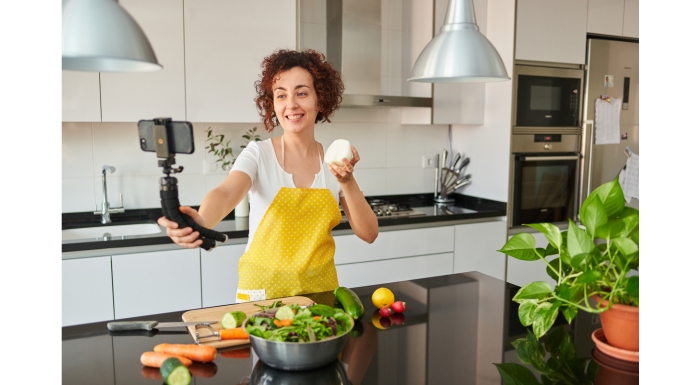 1. Know who they are
It may seem obvious, but it's important to know your influencer's personality, how well they carry their image, and how they respond to provocations. An influencer who doesn't bother themself with hate comments and negativity will help run your brand marketing smoothly and without any conflicts. Their personality and values should align with the values your brand stands for.
2. Verify their content and language
If you find an influencer whose values align with your brand values, check the quality of their content next. Understand their frequency of posting, modes of posting- whether they are posts, carousels, reels, or stories, what gets the highest views, and most importantly, what language they use in their caption. A well-made, witty caption is guaranteed to attract more success than a mundane or even slightly offensive caption.
3. Check their follower count and engagement rate
While checking on their content, keep an eye on the engagement through likes and comments. Check the number of followers they have and what kind of followers they have. Are their accounts normal? Or do they have an abnormal amount of followers with no posts or unusual usernames with numbers? Thoroughly check the quality of their audience and make sure there are no fake followers.
Wrapping it up
To conclude, local Instagram influencers can be particularly important for online businesses because they can help increase brand awareness and drive traffic to your website or online store. By partnering with local influencers, you can tap into their audience's trust and loyalty to promote your products or services in a local context, which can ultimately help you build a stronger online presence and attract new customers.
These steps will help you narrow down your choices by much. Partnering with local Instagram influencers can be a cost-effective and powerful way to grow your online business and reach new customers in a specific location.
you may also like,
Adding custom location on Instagram.
Adding the best music to reels.
Instagram content ideas for makeup business.