Earth Day is celebrated globally on 22nd April. It is a time to honor mother earth and celebrate all the environmental movements and the need to protect the environment from destruction. One significant event to bring change was the United Nations Climate Change Conference which happened in 2015 in Paris. It is a great time to post about the earth and below are some Earth Day social media post ideas you can use to post on this day. This can be a great opportunity for you to showcase your brand and how it supports the environment. The Earth Day Social Media post ideas can be about how well-integrated your brand is with environmental consciousness.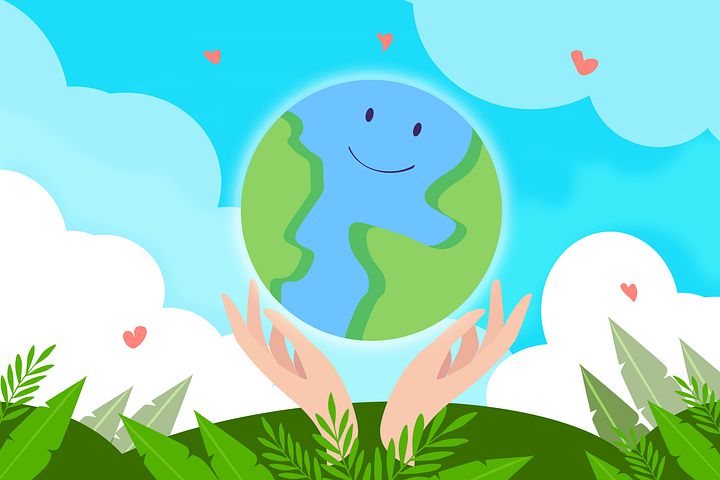 In the past, Earth Day was a day for people to come together to celebrate our planet and take action to protect it. Today, social media provides a powerful platform for people to connect with others who care about the environment and make a difference. On Earth Day, people around the world are using social media to share their commitment to protecting the planet. Here are some ways you can join the conversation and make a difference:
1. Share facts and information about environmental issues on your social media channels.
2. Urge your followers to take action on environmental issues, such as voting for pro-environment candidates or supporting businesses that are environmentally responsible.
3. Use your influence to raise awareness about environmental issues that are important to you. For example, you could use your platform to spotlight an endangered species or campaign for clean energy.
4. Showcase the things you're doing in your own life to be more environmentally friendly. This could include simple things like recycling or reducing your energy consumption.
No matter how you choose to participate, social media provides a great way to connect with others and make a difference on Earth Day and every day.
Here are some Great Earth Day Social Media Post Ideas:
#1. Talking about sustainable fashion
Our earth is slowly turning into a gas room and one major culprit is the fashion industry. The fashion industry contributes to a lot of pollution. But slowly they are turning towards sustainability. Hence a social media post on sustainable fashion and its impact will help clients and followers to know more about the cause. They will become aware of how the industry works and the sustainable practices that we need to practice in order to better the environment.
So a post about sustainability and its practices might be a great idea for Earth Day!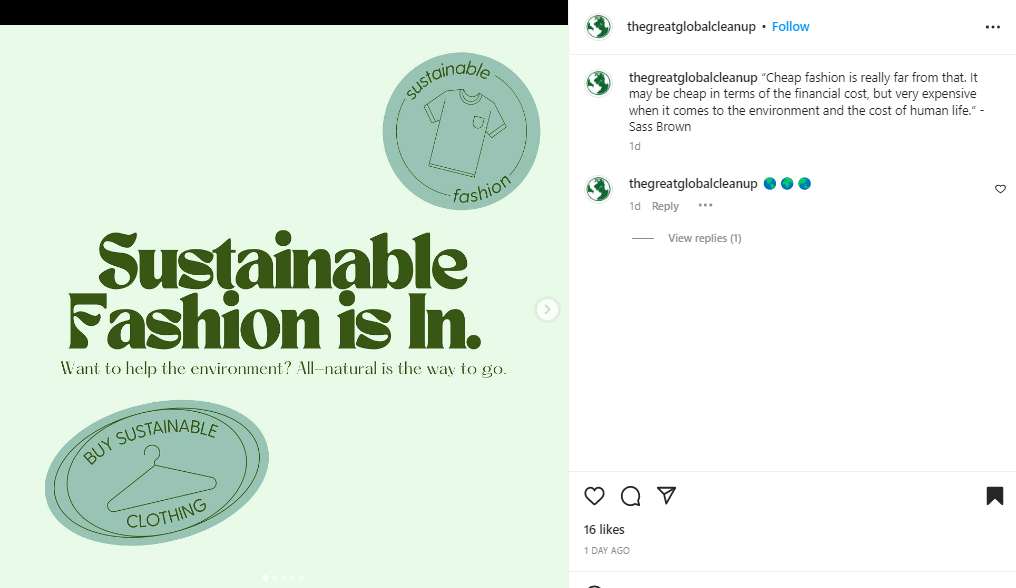 #2: Book post about the environment
There are various books that one can read in order to learn about the environment. They might know about the histories of all environmental movements and that might inspire them to fight the war against pollution and climate change.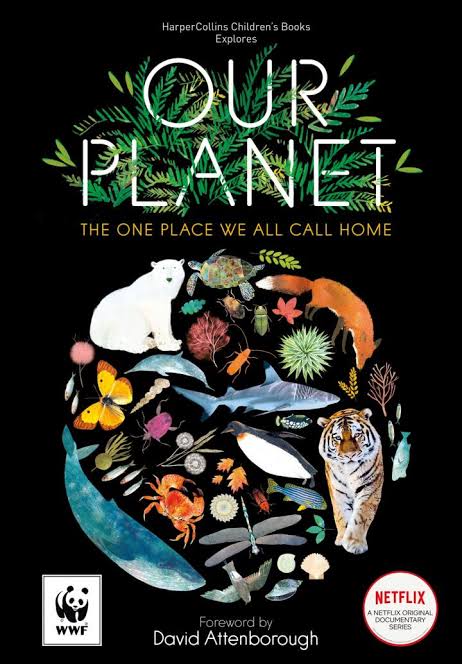 #3: Start a donation campaign for an environmental organization
You can appreciate your local NGOs who are working tirelessly to save the environment by supporting their cause. You can start a donation campaign for them to further help them in achieving their goals. There are many NGOs you can donate to but namely, some are The Energy and Resource Institute (TERI), and WWF.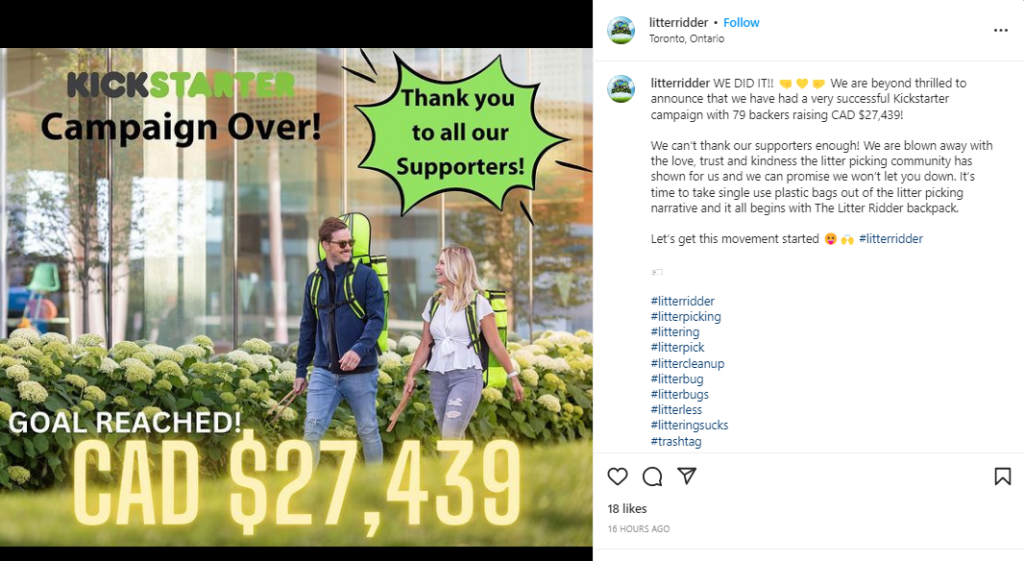 #4: Create a DIY reel
Show off your creative side by creating a do-it-yourself product using waste like plastic bottles in order to showcase the importance of recycling and reusing. One simple DIY is cutting the plastic bottles, painting them, and turning them into pots for plants. You can also hang them using decorative hangers to enhance the beauty of your house. Your followers can also try out this amazingly easy item!
#5: Educate people
Using social media you can create an impact on your targeted audience. Through your platform, you can educate the people on the importance of saving the World and how to fight our biggest enemy- pollution.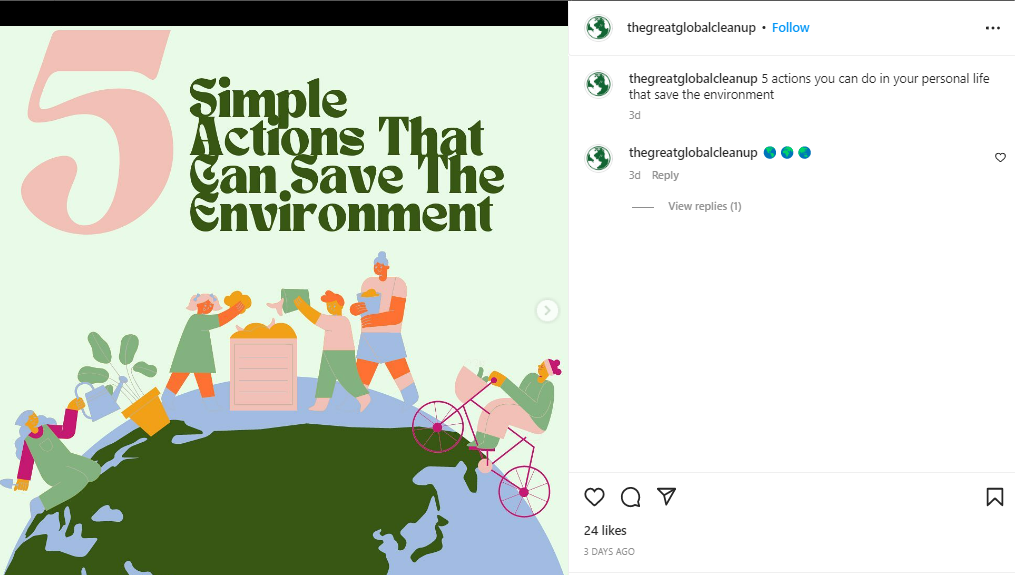 #6: Organize a quiz
You can be a host of a fun quiz competition among your followers. You can create a fun questionnaire and the person with the most correct answers could win an exciting prize.
#7: Do a collaboration with a brand or influencer
On this day you can use your social media platform as well as the platform of the influencer you are working with to promote earth day. This will increase the visibility of both your brands and further educate your targeted followers on any environmental issues.
#8: Talk about various sustainable practices
It's all about the safe and eco-friendly practices we do throughout the year. Our unnecessary use of Earth's precious resources can harm the earth in the long run. If we are not careful, it will eventually result in the earth's destruction. So it is the perfect time to promote and encourage sustainable practices which will only be helpful not only for Earth but our generation as well.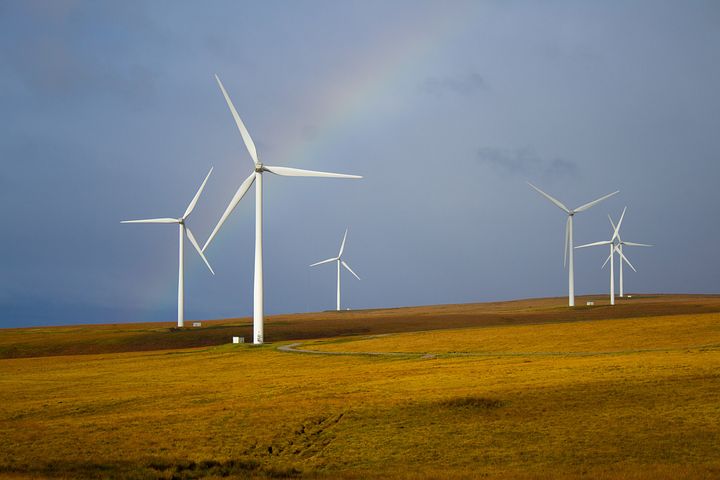 Some sustainable practices include using fewer fossil fuels, being conscious about the use of electricity, planting more trees, and taking care of them.
The promotion of sustainable practices is the need of the hour and should be encouraged by everyone.
#9: Practicing what you preach!
Human beings are social animals and they could believe what they see. At the end of the day, if you are seen as a figure who is actually caring about nature in some way, it will result in a much more impactful and positive result among your followers.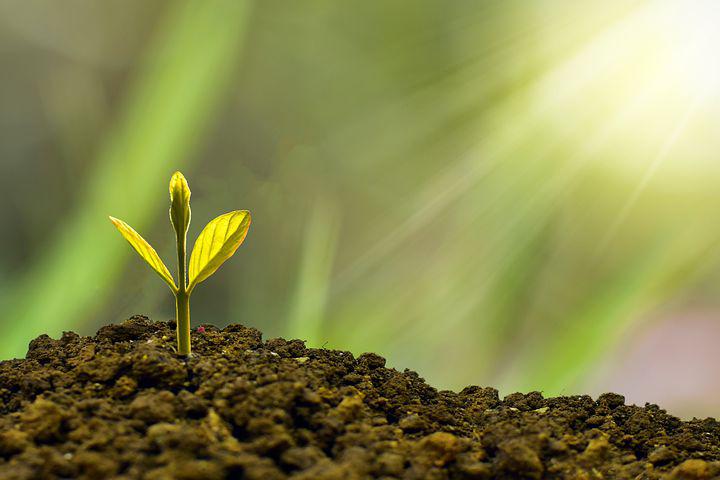 So if you can donate to a charity or volunteer as a member for a particular eco friendly oraganisation. It will result in a much more impactful result with people actually viewing you as a person who truly cares about the environment.
#10: Create a digital environment awareness poster
Your social media post can turn very attractive when if you share a digital poster about environmental issues and highlight the importance of saving the environment.
This will grab more attention and will help you reach more people thereby increasing the visibility of your brand and social media.
Create Earth Day social media post ideas in a click with the help of Predis.ai. Create publish ready social media posts in seconds and reduce the time required for content creation.
Predis.ai gives you custom creatives, captions, hashtags with the help of AI in a matter of seconds.
Wrapping It Up
it's important to remember that there are plenty of ways to get involved and show your support for the planet. Social media is a great platform for raising awareness and sharing information, so make sure to use it to its full potential. Here are a few final ideas for how you can get involved on social media:
-Share articles, infographics, or other educational materials about environmental issues
-Encourage others to celebrate Earth Day in their own way
-Showcase your own Earth Day activities and how you're working to be more eco-friendly
-Use hashtags to get the word out there #EarthDay #EcoFriendly #GoGreen etc.
Whatever you do, make sure you have fun and help spread the word about why it's important to care for our planet. We only have one Earth, let's work together to protect it!
You may also like,