It's the last month of the year when sleigh bells are said to ring, and party hats are donned! On our side of the globe, we definitely love the snow. As we offer you our monthly compilation of December content ideas for social media, we hope people in the southern hemisphere are enjoying the sun.
Our objective, as usual, is to enable anybody to generate world-class graphic assets for their marketing requirements. So, if you want to add some December content ideas for your social media without launching a full-fledged Christmas campaign, you've come to the correct spot. Here are 15 December Content Ideas for adding seasonal content to your regular social output.
Let's get started on December month content ideas for social media!
1. Capitalize on Important dates in December
There are several options for seasonal material in December, such as Christmas Card Day and Ugly Christmas Sweater Day. Learn about the important dates in December 2022. Prepare your material ahead of time and be ready to react to popular issues.
2. Share some interesting gift ideas
Who doesn't want some ideas for Christmas gifts? Tell your audience about your favorite Christmas gift ideas, and don't forget to add your own product if you have one.
You can get more particular with your audience for B2B enterprises by giving presents to those who work in your specific sector. This one is great for a Twitter conversation!
3. Show off your festive team
Everyone enjoys seeing the people behind the brands. Show your social media followers what your staff is up to over the holidays, whether it's decorating the workplace, donning Christmas sweaters, or arguing whether it's too early to play Christmas music.
4. Add a caption!
Add a holiday twist to your typical December Content Ideas! Post a Christmas-themed picture on Instagram and invite your followers for a creative caption. You may do this for pleasure or as part of a competition.
5. Jolly holiday pets – December Content Ideas
People like seeing activities that are simple to engage in and pets on social media. Combine the two by encouraging your audience to post seasonal images of their dogs or cats. Who doesn't want to see a golden retriever with antlers?
6. Start a festive discussion
Looking to start a discussion or have a heated debate? Why not do a social media survey to find out how people feel about re-gifting if gift cards make a wonderful present, and whether secret Santa is more of a chore than a game?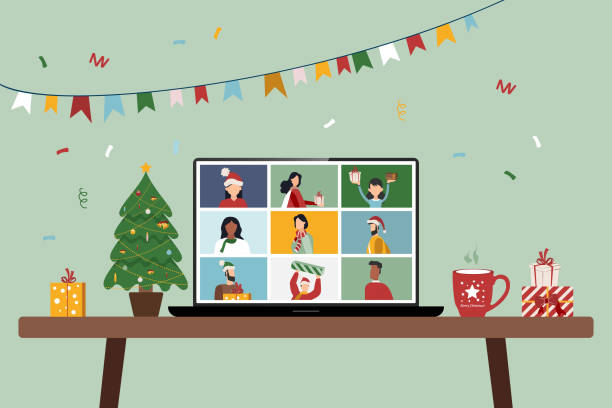 7. Festive-themed cocktails
Encourage folks to be more creative with their drinks during this time of year, particularly with all of those Christmas parties on the horizon. Why not share your team's favorite holiday cocktails and get suggestions from your audience?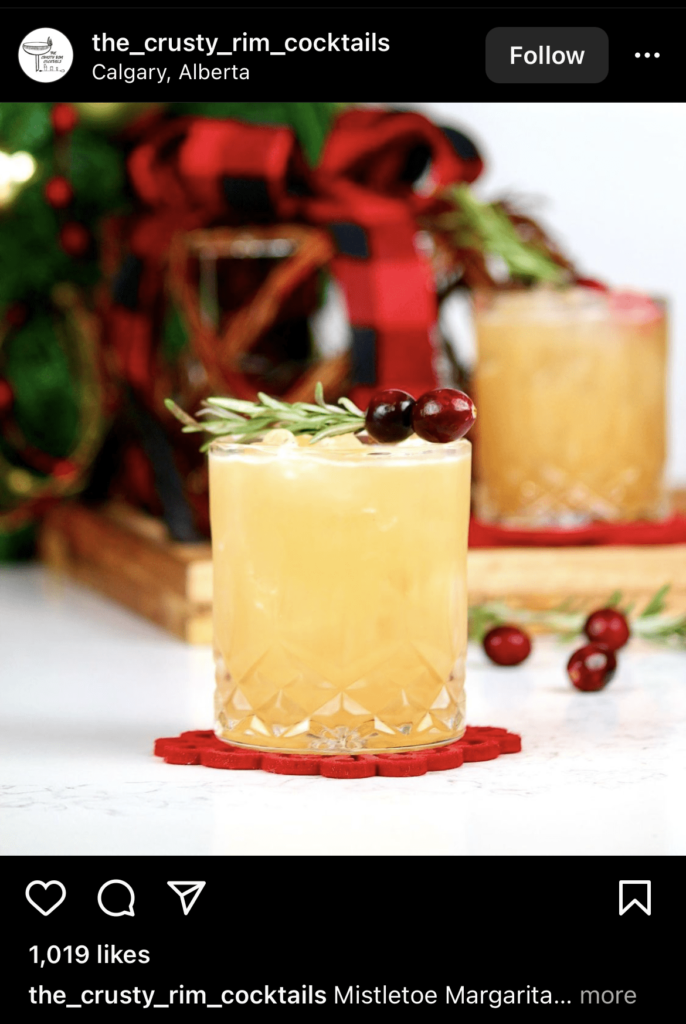 8. Share DIY cards Inspirations
Everyone appreciates a hand-crafted, personalized gift or card, so providing ideas and advice for make-at-home cards may be quite beneficial to individuals who want to show their loved ones how much they care.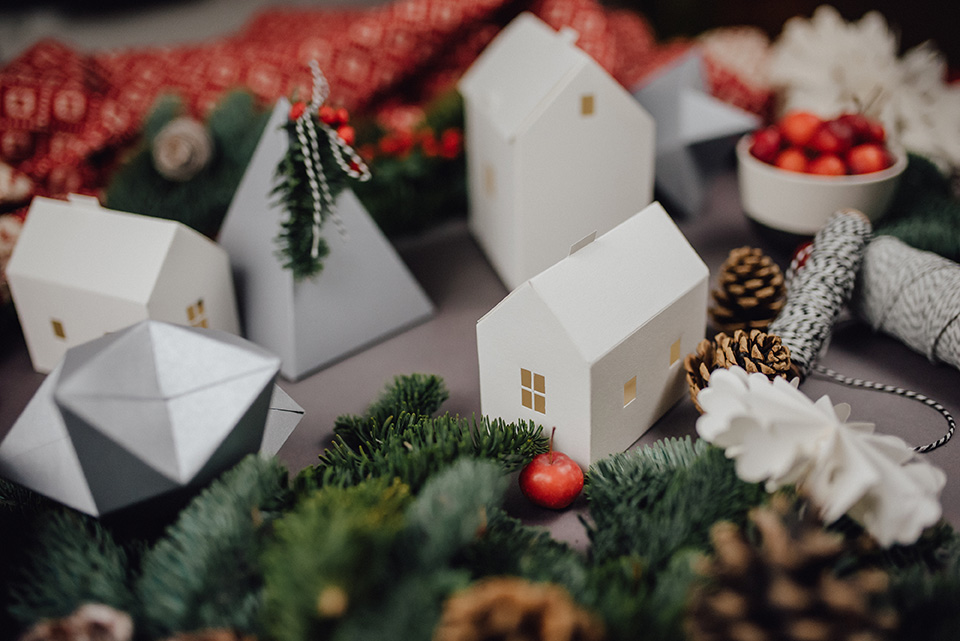 9. Conduct a live holiday quiz
There's a reason quizzes were everywhere during the pandemic; they're simple to conduct digitally, and people like them. Set up a live broadcast and pose a series of festive questions to your consumers to test their seasonal expertise.
If it proves to be a popular concept, you may even have additional quizzes throughout the year.
10. Provide exciting Christmas activities suggestions
Provide your audience with options for Christmas activities or even Christmas dates for individuals who wish to do something festive away from their computer screen.
You can be as particular or as generic as you like (smaller local businesses might recommend actual places in the area, while other brands might suggest general activities like ice skating or decoration shopping).
11. Costumes Ideas
Costume parties are common during holiday gatherings, particularly when animals or children are present. Give your audience costume ideas and share photos of some of your proposals in action. Request suggestions from your audience as well.
12. Share the Holiday playlist
Your best seasonal song selections will have everyone dancing around the Christmas tree. You can also use Instagram Stories to construct 'would you rather' polls to find out which music your consumers like listening to.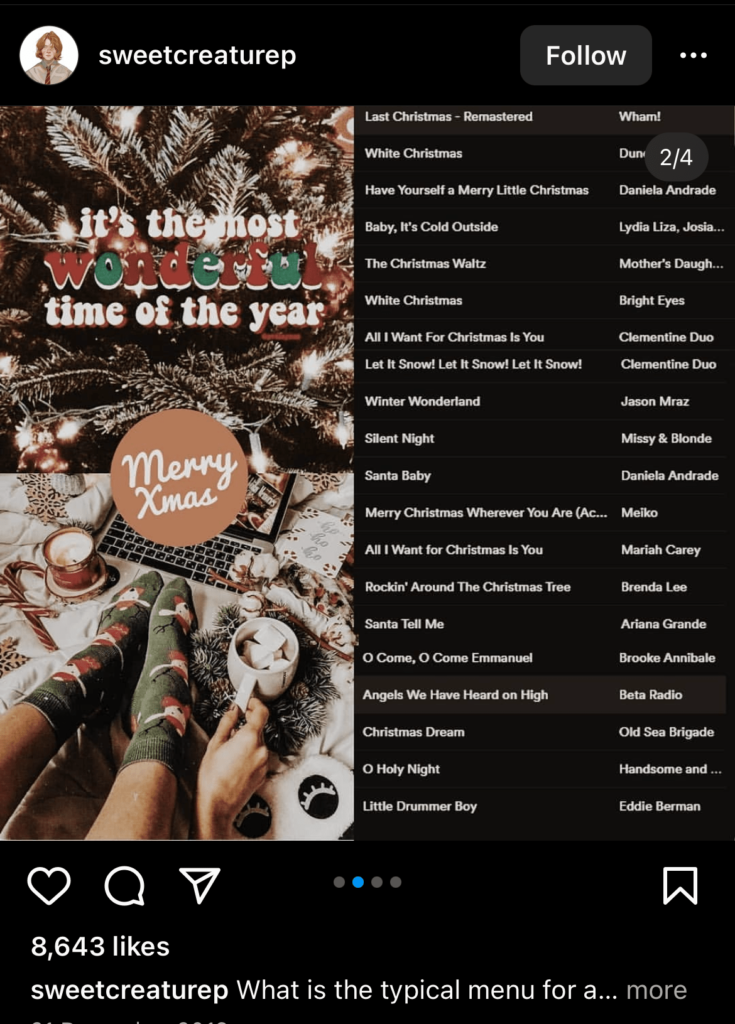 13. Tasty Treats and festive foods
Christmas could be a nice time to try out new recipes or baked products. Compile a collection of amazing Christmas recipes to inspire your audience to get creative in the kitchen; think gingerbread, mince pies, star-shaped sweets, and so on.
14. Share jokes
Share your favorite holiday jokes on social media to turn those 'ho ho's' into 'ha ha's.' Encourage your audience to follow suit, and then re-share the results as user-generated content.
15. Show your traditions
Everyone who celebrates Christmas has favorite Christmas rituals (some more quirky than others). Ask your audience about their Christmas customs and choose the most popular or unusual ones to include in your social post.
Wrapping It Up
You now have a variety of December holiday and December Content Ideas at your disposal (as well as week-long and month-long celebrations). Create stunning visual articles to attract your audience over the Christmas season!
If you use one of our templates, please tag us on social media. We'd love to see how you mark these great occasions and days.