The month of October is full of important days, perfect for a content calendar for social media to plan around.
Let's face it, finding fresh and exciting content for your social media can sometimes feel like chasing butterflies.
But there's a secret weapon: a content calendar. It's like having a trusty guide to keep your online presence consistent.
In this blog, we've got something special for you – a detailed content calendar for October that's packed with inspiration to help you connect with your audience in a meaningful way.
But before that let me tell you about an amazing AI-based application, Predis.ai, that can help you generate highly customized images and videos. Not just this but you can also directly link your TikTok account to Predis.ai and schedule content through its inbuilt content calendar.
October 1:
Brewing Up Some Fun
Who doesn't love a good cup of Joe? It's International Coffee Day! So, let's celebrate by showing off your coffee offerings.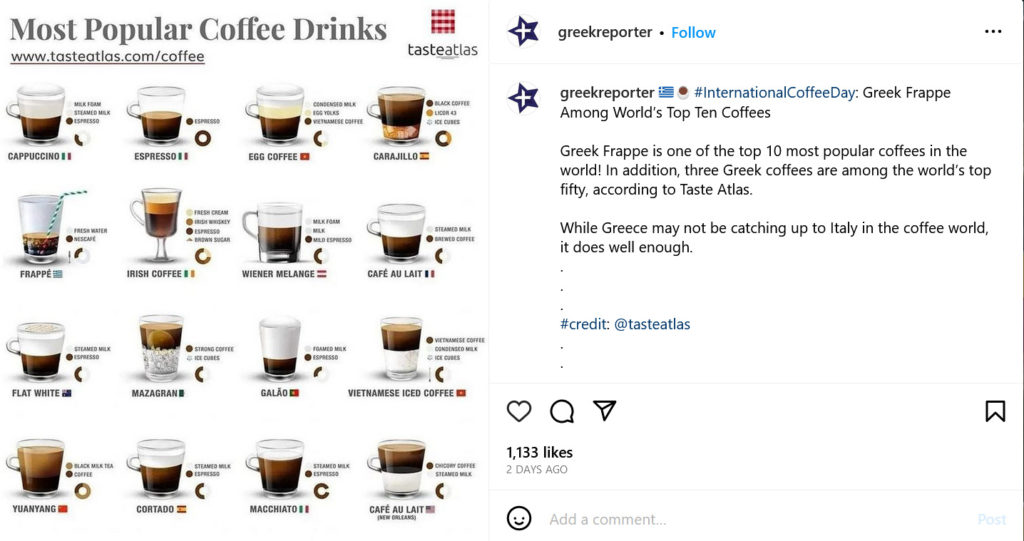 Share some mouthwatering photos and videos of your unique drinks.
And hey, why not spill the beans on how your followers can recreate these delicious concoctions at home?
To sweeten the deal, throw in a special promotion to lure them to your doorstep.
World Vegetarian Day – Flavor Fiesta
It's World Vegetarian Day, and it's time to highlight your vegetarian menu items.
Share the stories behind these dishes, and chat about their health benefits and eco-friendly side.
Make them so irresistible that your audience can't resist giving them a try.
Breast Cancer Awareness Month – Pink Power
October marks the start of Breast Cancer Awareness Month, a time to come together and support a crucial cause.
Create content that not only spreads awareness but also celebrates the survivors and provides valuable information about breast health.
And if your brand is pitching in for this cause, shine a spotlight on your initiatives.
October 2:
Down on the Farm
World Farm Animals Day is the day to tip your hat to the farms that supply your ingredients.
Share heartfelt stories about the hardworking farmers and their dedication to providing top-notch produce.
Give your audience a peek into the lives of these farming heroes and their families.
Honoring Gandhi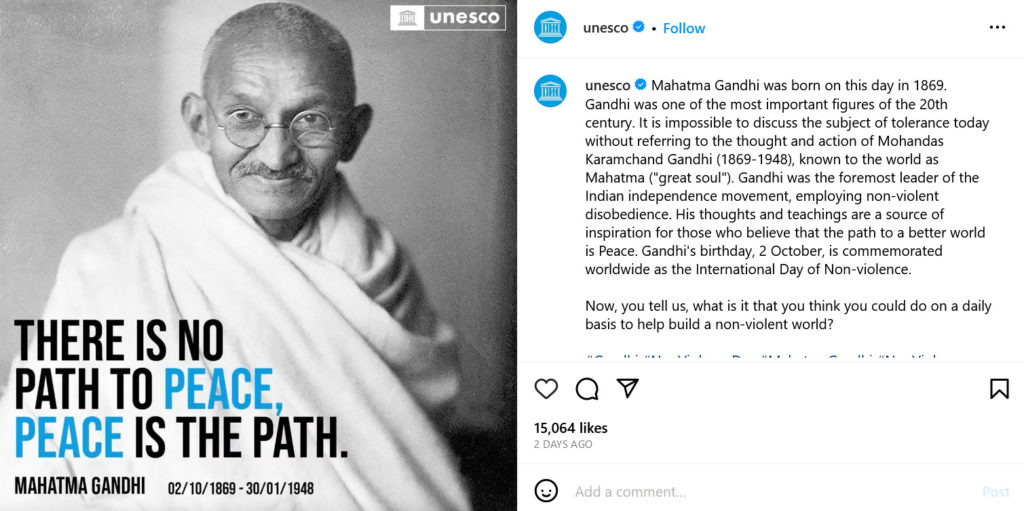 On this important day, let's pay tribute to Mahatma Gandhi, a symbol of peace and inspiration.
Share some of his powerful quotes and let your audience know if your brand stands by his timeless principles, especially if they align with peace, non-violence, and sustainability.
October 3:
Celebrating Love and Food
Today is National Boyfriend Day, a day to celebrate love and companionship.
Share heartwarming photos of couples savoring meals at your restaurant, showcasing how special moments are made even more memorable with a delicious meal.
Share real stories of how you've played a part in creating cherished memories for these couples, making their visits truly special.
October 4:
A Day for Our Furry Friends
World Animal Day is a reminder of our responsibility to protect and preserve the animal kingdom.
Share stories about your efforts to safeguard animals and their natural habitats.
Shine a light on any initiatives your brand is actively involved in for animal welfare.
Also, let your audience in on your animal-friendly menu options, and don't forget to share some recipes that use sustainable ingredients.
Taco Tuesday Meets Vodka Vibes
Today is a double delight with National Taco Day and National Vodka Day!
Celebrate the flavors and spirits that make these days special. Share tantalizing images of your tacos, and maybe even some secret recipes.
For those looking to add a bit of extra fun to their celebration, suggest some vodka-based cocktails to pair with those delicious tacos.
October 5: Content plan for social media
Honoring Educators
On World Teachers' Day, let's extend our gratitude to the dedicated educators out there. Show your appreciation by offering special discounts and promotions to those in the education field.
Share heartfelt stories and inspirational quotes from teachers who have made a significant impact on your life.
Shine a spotlight on the exceptional work of teachers who've gone the extra mile to support and uplift their students.
October 6: A Trio of Celebrations
World Smile Day
Start by spreading joy on World Smile Day. Share heartwarming stories, jokes, or anecdotes that have brought smiles to your face.
Encourage your audience to share their own tales of happiness and share those smiles far and wide.
Mad Hatter Day
Get a little quirky on Mad Hatter Day. Perhaps feature some playful, unconventional content that showcases your brand's unique personality.
Share whimsical stories or even showcase any 'mad' specials you might have.
National Noodle Day
Celebrate the joy of noodles on National Noodle Day by sharing tantalizing noodle recipes that your shop offers.
Dive into the world of noodles, highlighting the diverse types and the unique flavors and textures they bring to the table.
Create some buzz by offering a special promotion to entice customers to come in and savor these delightful noodle dishes.
October 7:
Sipping the Frappe Delight
Today marks National Frappe Day! It's time to celebrate the joy of frappe drinks.
Let's dive into the world of frosty goodness. Highlight the delightful range of frappes you offer, each one boasting unique flavors and recipes that tantalize the taste buds.
Share mouthwatering photos and videos of these chilly delights, inviting your customers to come in and savor the experience.
National Bathtub Day
Today is National Bathtub Day, a perfect excuse to unwind and pamper yourself.
Encourage your audience to indulge in some self-care. Share tips on creating a luxurious bath experience, and maybe even suggest some of your products if applicable. It's all about relaxation and self-love today.
October 8: Content ideas for social media
World Octopus Day
Let's dive into the fascinating world of octopuses. Share intriguing facts and stories about these intelligent creatures.
If your brand has any connection to marine life or sustainability, this is a great opportunity to highlight it.
International Podiatry Day
Show your appreciation for foot health on International Podiatry Day.
Share tips for maintaining healthy feet, comfy shoe recommendations, or even behind-the-scenes looks if your brand relates to footwear.
October 9:
International Beer and Pizza Day
Celebrate the classic duo of beer and pizza. Share pairings, fun facts, and mouthwatering photos of your pizza offerings.
For those of legal drinking age, suggest some beer selections that complement your pizza choices.
Indigenous Peoples Day
Take a moment to honor and respect the Indigenous peoples on this significant day.
Share stories and information that promote understanding and appreciation of Indigenous cultures and contributions.
World Post Day
Acknowledge the importance of postal services on World Post Day.
Share some nostalgic tales of handwritten letters and encourage your audience to send a letter or card to someone special today.
Canadian Thanksgiving
It's a day of gratitude and feasting in Canada. Share warm wishes and perhaps some Canadian Thanksgiving traditions or recipes if they align with your brand.
October 10:
World Mental Health Day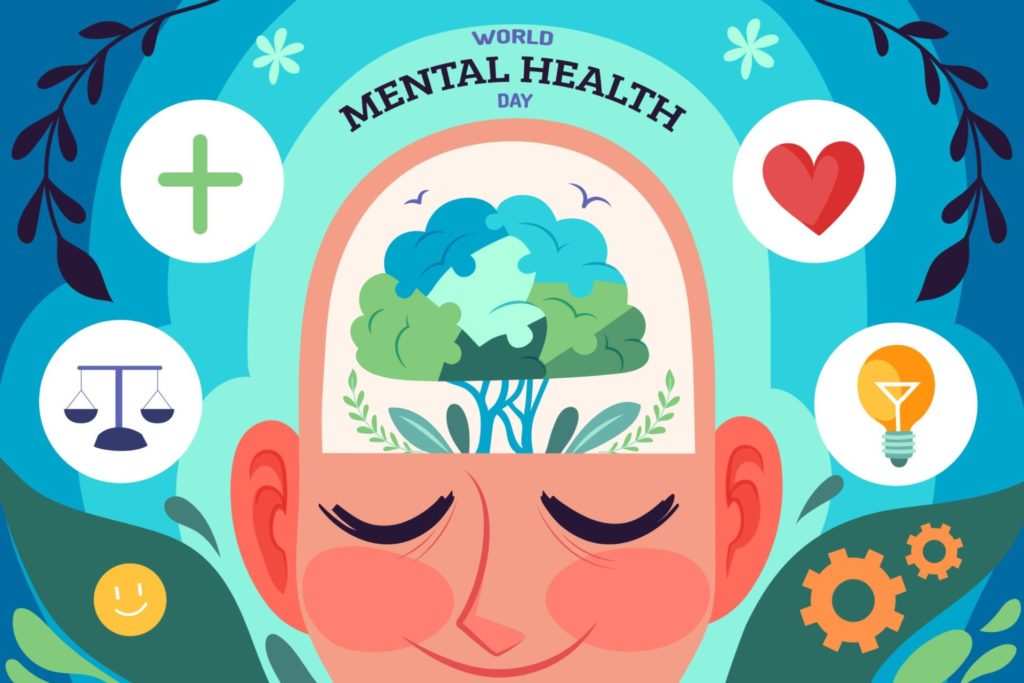 On this important day, let's focus on mental health. Share messages of support, self-care tips, and resources for mental well-being.
Encourage open conversations about mental health struggles and victories.
National Cake Decorating Day
Celebrate the artistry of cake decorating! Showcase the beautiful cakes your shop creates.
Share some behind-the-scenes moments of your talented decorators in action, and maybe even offer a cake-decorating tip or two.
National Face Your Fears Day
It's time to face your fears head-on. Share inspirational stories of bravery and overcoming fears.
Encourage your audience to share their own experiences and celebrate their courage.
October 11:
National Fossil Day
Delve into the world of fossils and prehistoric wonders. Share fascinating facts about fossils or showcase any relevant products or exhibits if your brand relates to paleontology or natural history.
National Coming Out Day
On this important day, let's celebrate diversity and inclusion. Share stories of courage and acceptance.
If your brand supports LGBTQ+ rights and equality, this is a great time to express that support.
National Emergency Nurses Day
Express gratitude to the dedicated emergency nurses on this day. Share stories and messages of appreciation.
If your brand has any connection to healthcare, it's an ideal opportunity to acknowledge the hard work of medical professionals.
International Day of the Girl Child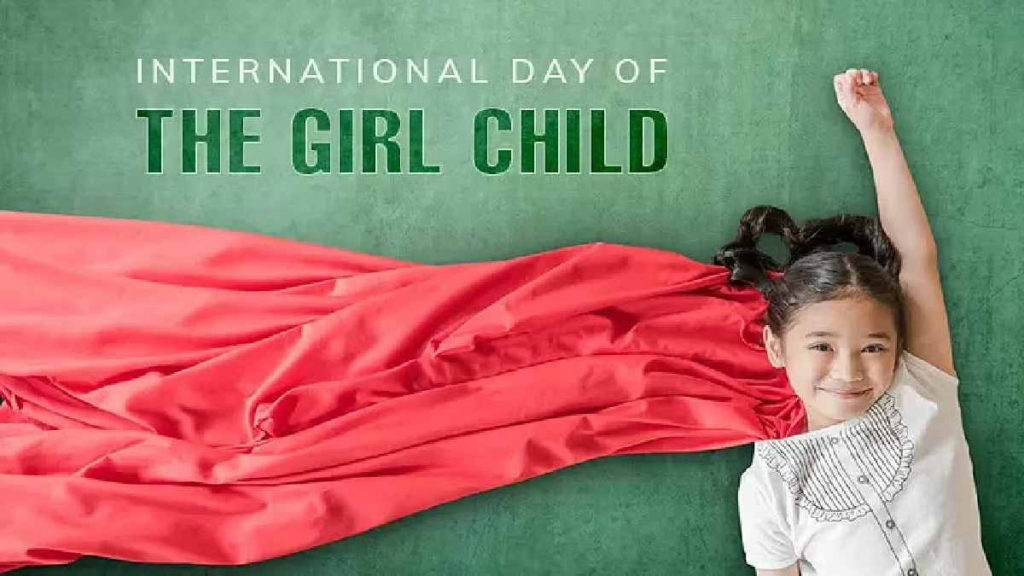 Celebrate the strength and potential of girls worldwide. Share stories of girl empowerment and organizations that support girls' education and rights.
Southern Food Heritage Day
Celebrate the rich culinary heritage of the American South. Share Southern food recipes or spotlight any Southern-inspired dishes on your menu. It's a day to savor the flavors and traditions of the South.
October 12:
World Sight Day
On this important day, let's focus on the gift of sight. Share messages of awareness and support for those with visual impairments.
Consider sharing information on eye health or any initiatives your brand supports.
World Arthritis Day
Raise awareness about arthritis, a condition affecting many. Share stories of resilience and coping strategies.
If your brand has products or resources related to arthritis management, this is an ideal time to share them.
National Farmers Day
Celebrate the hardworking farmers who feed the world. Share stories and photos of local farmers or any connections your brand has with agriculture. Express gratitude for their dedication.
National Savings Day
Encourage financial wellness on National Savings Day. Share tips for saving money or preparing for the future.
If your brand offers financial services or products, this is a perfect opportunity to highlight them.
October 13:
World Egg Day
Celebrate the versatile egg with mouthwatering recipes. Share creative egg dishes or highlight any egg-related products you offer. It's a day to savor the goodness of eggs.
National No Bra Day
Promote body positivity and empowerment on this day. Share inspiring messages and stories that support the cause.
National M&M Day
Indulge in the sweet joy of M&M candies. Share fun facts, M&M recipes, or even host a colorful M&M-themed contest to engage your audience.
October 14:
National Chess Day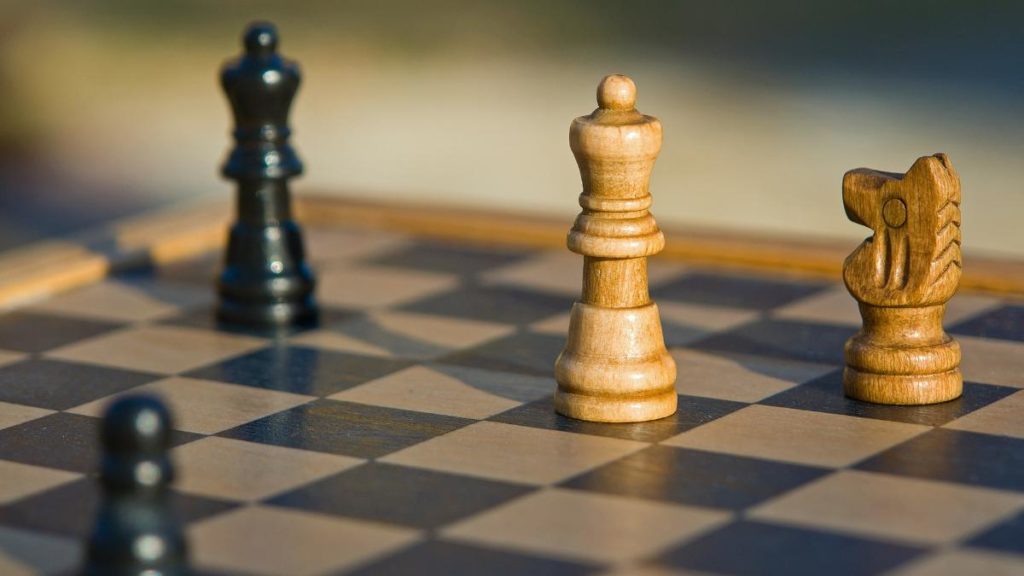 Celebrate the strategy and intellect of chess. Share chess tips, stories of chess enthusiasts, or even host a chess-themed event or contest for your audience.
Universal Music Day
Let the music play! Share your love for music, showcase local musicians, or feature any musical products or services you offer.
Adventure Day
Encourage outdoor adventures on this day. Share stories of thrilling adventures or provide tips for exploring the great outdoors safely.
National Dessert Day
Indulge in the world of desserts! Share delectable dessert recipes or highlight your sweetest offerings. It's a day to savor the sweetness of life.
October 15:
World Handwashing Day
Highlight the importance of proper handwashing for good health. Share handwashing tips and perhaps showcase any hand hygiene-related products if your brand is connected to health or wellness.
National Mushroom Day
Celebrate the earthy delight of mushrooms. Share delicious mushroom recipes or spotlight any dishes on your menu that feature mushrooms. It's a day to savor the umami goodness of these fungi.
October 16:
World Food Day
Reflect on the importance of food security and sustainable agriculture. Share stories of organizations working towards ending hunger or any initiatives your brand supports.
National Liqueur Day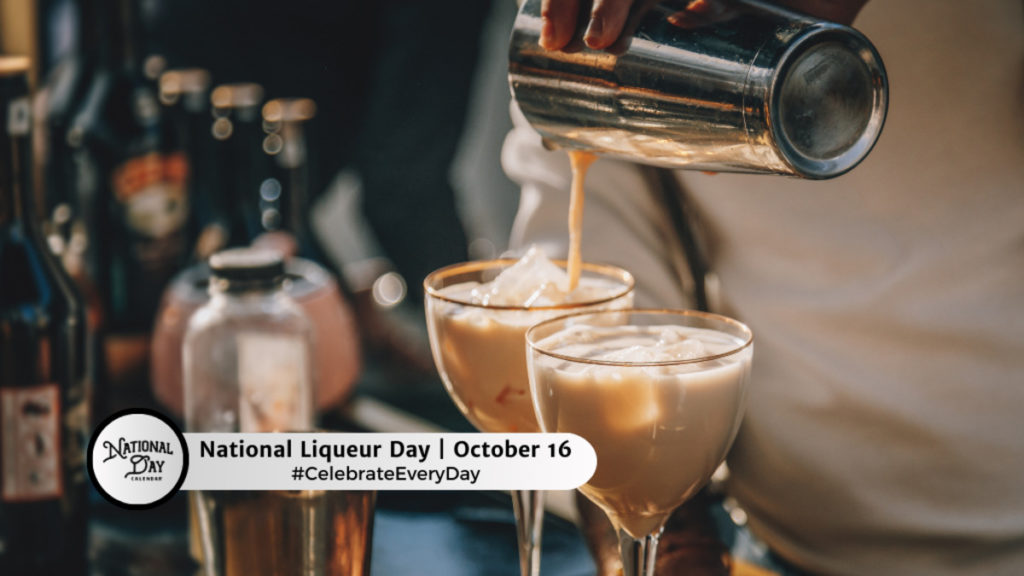 Raise a glass to liqueurs! Share cocktail recipes or insights into your liqueur offerings. If you have a connection to mixology, consider showcasing unique liqueur creations.
Dictionary Day
Celebrate the richness of language and knowledge. Share interesting words, language-related facts, or perhaps run a vocabulary-themed contest to engage your audience.
National Boss's Day
Express appreciation for the leaders and mentors in your workplace on this day. Share stories of great bosses and offer tips on leadership. If you're the boss, take a moment to connect with your team and thank them for their hard work.
October 17:
National Pasta Day
Indulge in the pasta love with mouthwatering pasta dishes. Share pasta recipes or feature your best pasta offerings. It's a day to savor the comforting goodness of pasta.
Spreadsheet Day
For data enthusiasts, Spreadsheet Day is a chance to embrace the world of spreadsheets. Share tips, shortcuts, or perhaps share how your brand uses spreadsheets to stay organized.
October 18:
World Menopause Day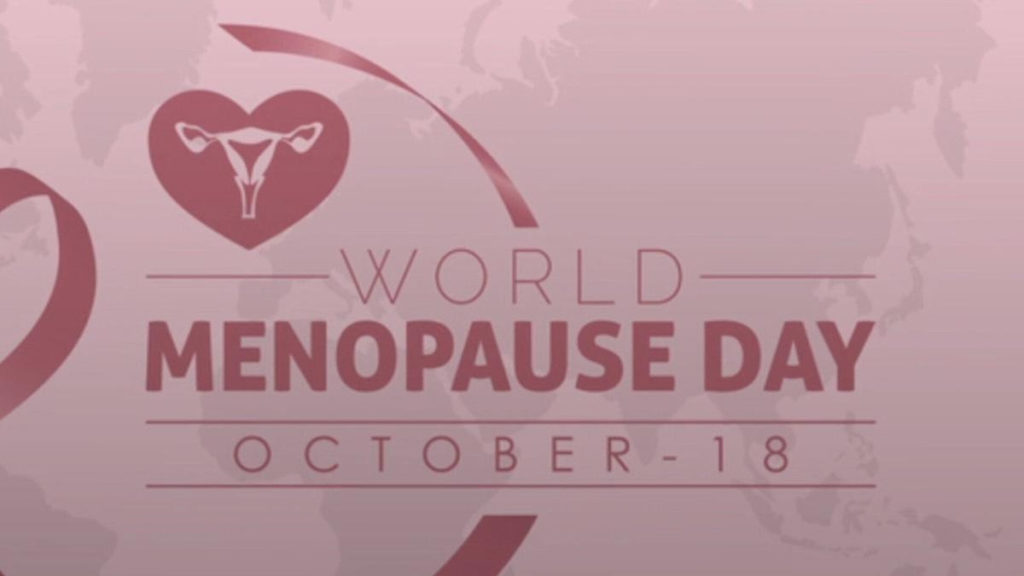 Raise awareness about menopause and its impact on individuals. Share resources, support networks, or tips for coping with menopause-related challenges.
National No Beard Day
For some grooming fun, celebrate National No Beard Day. Share stories, photos, or even host a clean-shave contest to engage your audience.
National Chocolate Cupcake Day
Indulge in the deliciousness of chocolate cupcakes. Share tempting cupcake recipes or showcase your chocolate cupcake offerings. It's a day to savor the sweetness.
October 19:
Conflict Resolution Day
Promote peaceful conflict resolution strategies. Share tips for resolving conflicts at home or in the workplace. If your brand supports mediation or peaceful communication, highlight it.
National New Friends Day
Encourage making new connections and expanding social circles. Share stories of friendship, tips for meeting new people, or perhaps even host a virtual meet-and-greet event.
October 20:
Suspenders Day
Celebrate the timeless style of suspenders. Share fashion tips or showcase suspenders in your clothing line if applicable.
International Chefs Day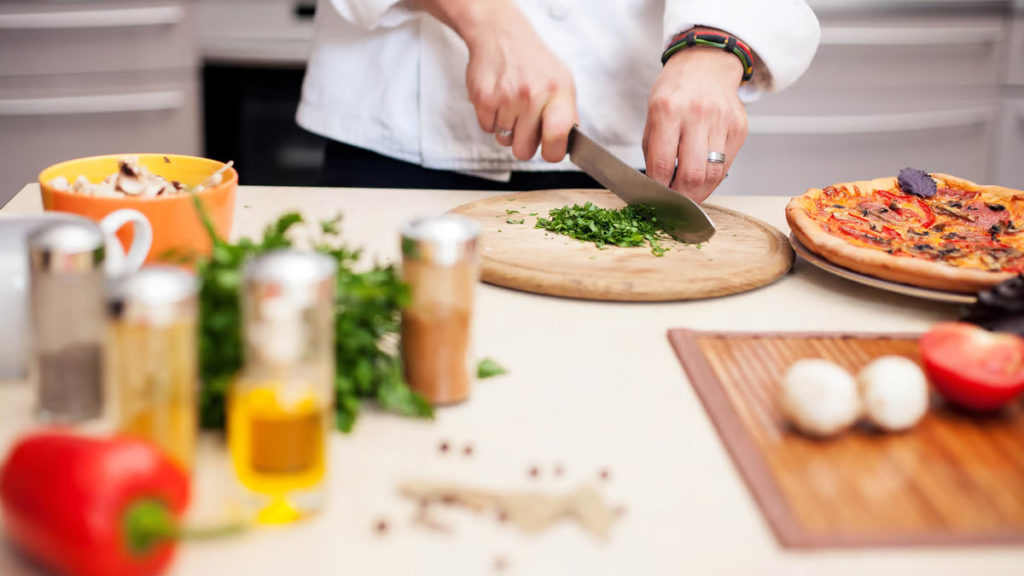 Acknowledge the culinary maestros on International Chefs Day. Share stories of exceptional chefs or highlight your kitchen team's talent and creations.
Office Chocolate Day
Indulge in sweet office treats on Office Chocolate Day. Share chocolatey delights, perhaps even host an office chocolate-themed contest, or share chocolate recipes to brighten up the workday.
October 21:
National Fetch Day
Celebrate the joy of playing fetch with our furry friends. Share playful pet photos or stories. Encourage your audience to spend quality time with their pets.
Apple Day
Savor the deliciousness of apples on Apple Day. Share apple recipes or highlight any apple-themed products if your brand is connected to orchard delights.
Back to the Future Day
Take a trip down memory lane with Back to the Future Day. Share nostalgic moments from the iconic movie series, or engage your audience with fun trivia or contests related to the films.
October 22:
International Stuttering Awareness Day
Raise awareness and understanding about stuttering. Share resources, stories, and messages of support for those affected by stuttering.
National Nut Day
Celebrate the goodness of nuts on National Nut Day. Share nutty recipes or spotlight any nutty snacks or products you offer. It's a day to savor the healthful crunch of nuts.
October 23:
Snow Leopard Day
Celebrate the majestic snow leopards on their special day. Share awareness about the conservation efforts or initiatives your brand supports to protect these incredible creatures.
Mole Day
For the science enthusiasts, it's Mole Day! Share interesting facts or educational content related to moles in chemistry, making it both informative and fun.
October 24:
United Nations Day
Highlight the importance of international cooperation on this day. Share stories of global initiatives or perhaps express your brand's commitment to international causes and peace.
October 25:
World Pasta Day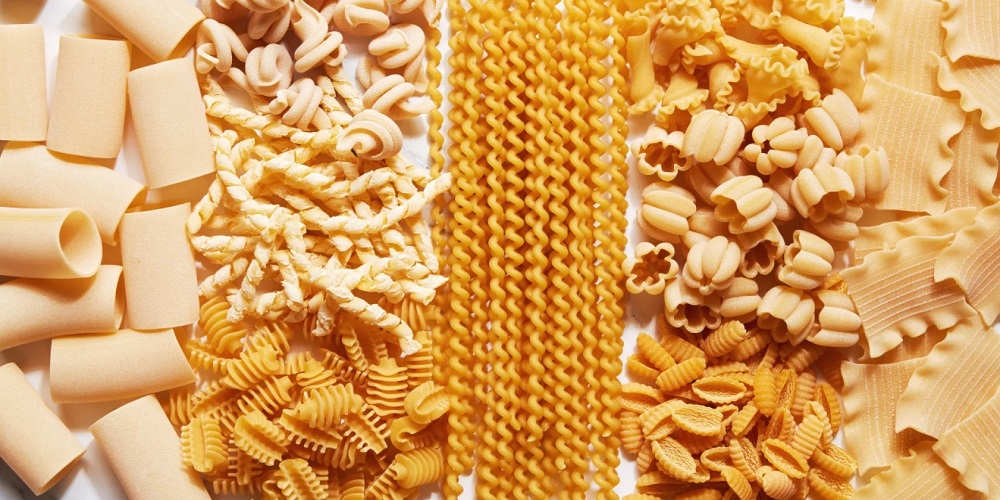 Indulge in the comfort of pasta on World Pasta Day. Share delicious pasta recipes or showcase your pasta offerings if applicable. It's a day to savor the comforting embrace of this beloved dish.
International Artist Day
Celebrate the creativity of artists worldwide. Share art-related content, showcase local artists, or perhaps even host an artistic contest or event to engage your audience in the world of art.
October 26:
National Pumpkin Day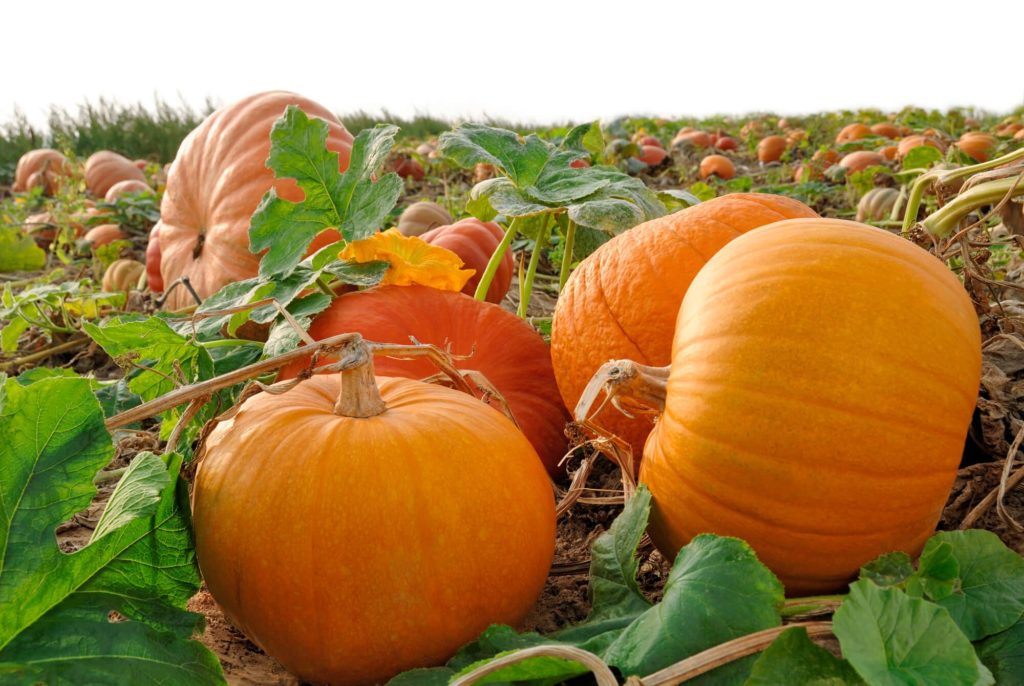 Embrace the autumn spirit with pumpkin-themed delights. Share pumpkin recipes, tips for carving the perfect pumpkin, or even host a pumpkin-related contest. It's a day to savor the magic of pumpkins.
October 27:
Navy Day
Salute the bravery and dedication of naval personnel on Navy Day. Share stories of naval history or express gratitude for their service.
Black Cat Day
Break the superstitions surrounding black cats on this day. Share stories of black cat adoptions or promote awareness about these often misunderstood feline friends.
American Beer Day
Raise a toast to American beer on this day. Share beer-related content, perhaps even spotlight local breweries or special beer offerings if applicable.
October 28:
International Animation Day
Celebrate the world of animation and creativity. Share animation-related content, perhaps spotlight local animators or their work.
National Chocolate Day
Indulge in the sweetness of chocolate on National Chocolate Day. Share mouthwatering chocolate recipes or showcase your chocolate offerings if applicable. It's a day to savor the decadence of chocolate.
Make a Difference Day
Promote acts of kindness and community involvement on Make a Difference Day. Share stories of people making a positive impact in their communities or host a volunteer event.
First Responders Day
Express gratitude for the heroic first responders on this day. Share stories of their dedication and bravery or express your support for their vital work.
October 29:
Internet Day
Celebrate the power of the internet in bringing people together. Share stories of online communities or innovations that have transformed lives.
World Stroke Day
Raise awareness about stroke prevention and recovery on World Stroke Day. Share important health information and stories of resilience from stroke survivors.
National Cat Day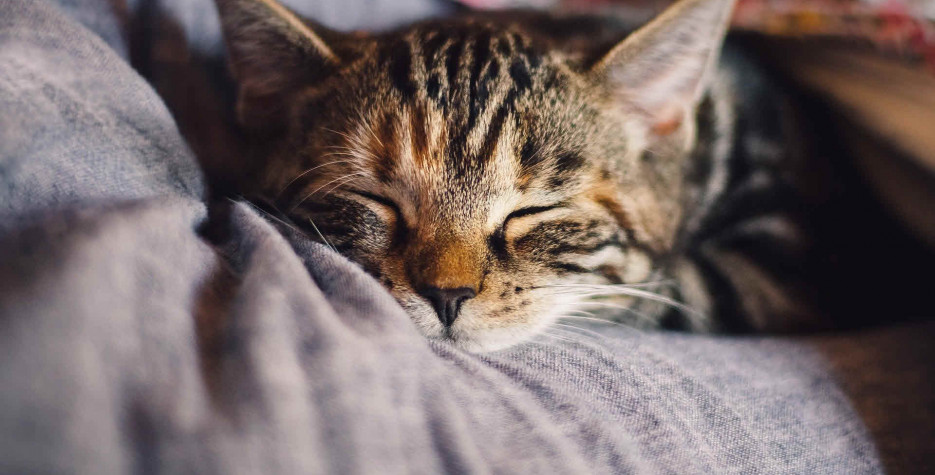 Show appreciation for our feline companions on National Cat Day. Share adorable cat photos, stories of cat adoptions, or even host a cat-themed contest. It's a day to celebrate the charm of our furry friends.
October 30:
National Checklist Day
Encourage organization and productivity on National Checklist Day. Share tips for creating effective checklists or perhaps showcase products that can help your audience stay organized.
October 31:
Halloween
Embrace the spooky spirit of Halloween. Share costume ideas, spooky stories, or host a Halloween-themed contest to engage your audience in the fun.
World Savings Day
Promote financial awareness and savings on World Savings Day. Share tips for smart money management or highlight any financial services or products you offer.
Magic Day
Celebrate the enchanting world of magic on Magic Day. Share magical tricks, stories, or perhaps even host a magic-themed event to captivate your audience.
Conclusion
With this October content calendar for social media, you now have various ideas to keep your audience engaged and excited about your brand.
Remember to tailor the content to your specific industry and audience preferences.
By planning ahead and staying consistent, you can make the most out of your social media presence and drive meaningful engagement with your followers.
Related articles
Getting Inspiration For Social Media Posts
World Coconut Day Content Ideas
Content ideas for Jewelry Business
Vero Moda Instagram Marketing Strategy