Hello there, fashion bloggers! Do you want to boost your profile by using the best as well as the most popular fashion blogger hashtags?
As a fashion blogger, you can use fashion to express your passion for fashion, although some use fashion to convey vital concepts to promote smaller firms or to advocate for a cause.
Whatever type of fashion blogger you want to be, being a fashion blogger and an influencer will provide you a voice that you can utilize to your benefit, multiplying your impact and also assisting more people to become trendy!
These fashion bloggers hashtags can assist you in doing exactly the same, i.e.:
Pushing your Instagram to the next level
Expanding your reach as well
Why are hashtags important?
Hashtags are frequently mentioned by every user as well as the influencer on the internet. Even famous fashion bloggers add hashtags in their posts. But what makes them so vital? Or are they even relevant?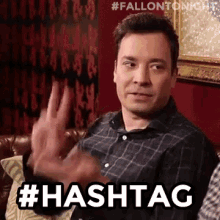 They are, indeed!
In today's social media landscape, users can quickly get overwhelmed by information overload.
Therefore, using hashtags enables users to cut through the deluge of digital content and focus directly on the information they require.
A Surprise Gift for you! 😉😉
Predis.ai has recently launched a 100% free Instagram hashtag generator that will help you in researching the most popular hashtags by entering your keyword or image.
So, what are you waiting for?
Do check out our Instagram hashtag generator right now!
When used effectively, hashtags can be an important element of a business or marketing plan. Following are the reasons behind it:
1. To get easily discovered
Hashtags can help you reach a wider audience. Hashtags are also an excellent approach for new people to learn about your profile and business. Every hashtag you use acts as a way for people to locate your content.
Hashtags function similarly to SEO keywords for a blog or website. The goal is to increase traffic to your content, which can be done by using popular hashtags for bloggers.
2. Content categorization
You know how when you google "fashionable sunglasses 2022," you'll get advertisements for trendy sunglasses on all social media platforms for the following week?
Hashtags function in a similar manner.
For example, if you have fashion content and use the top fashion influencer hashtags, you will attract viewers interested in becoming fashion influencers or individuals seeking fashion inspiration.
The more individuals who are drawn to your content, the more likely it will surface on other people who have previously demonstrated interest in comparable content, classifying your work under the fashion niche.
3. Brand awareness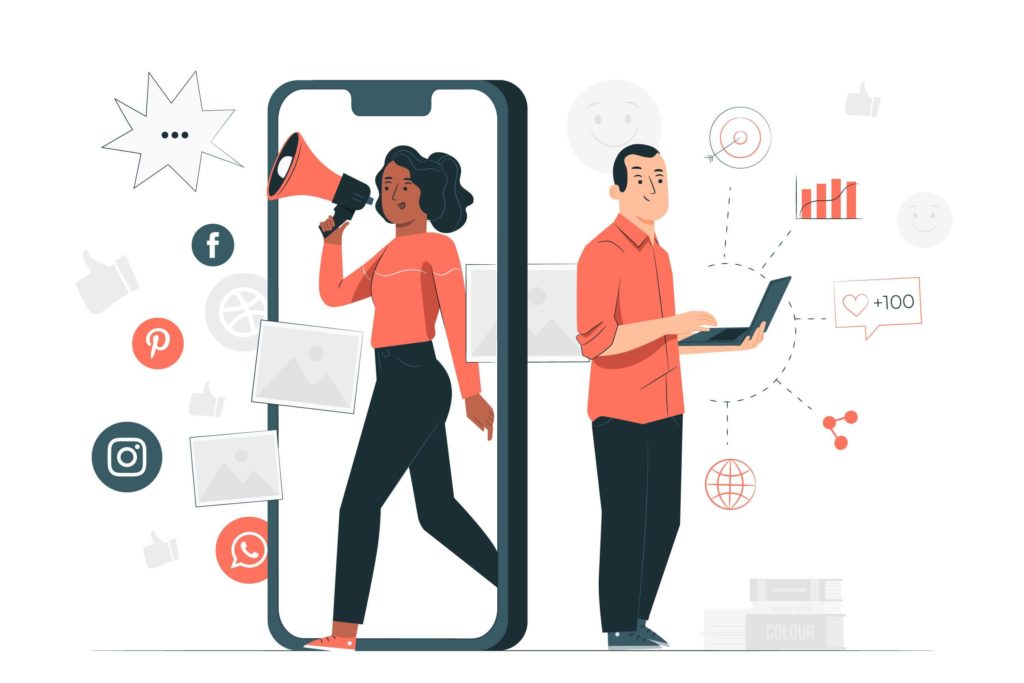 Hashtags will help your company get brand recognition. If you're a new entrepreneur, employing hashtags will help you reach a larger audience and also build brand awareness.
People will notice the right hashtags you're using while searching for your brand when they interact with you. This can lead to an increased following.
Many Instagram experts will give you various calculations for how many hashtags you should use. The quality of hashtags used, how they're matched to your niche and content are more important than the number of hashtags used in driving traffic.
There is no standard calculation method for determining how many hashtags to use in a post. However, studies have found that the best number of hashtags to utilize is 11.
There will very certainly be thousands, if not millions, of search results for broad hashtags. When these hashtags have a large number of followers, the post is more likely to appear on the explore page.
The goal is to deceive the algorithm into believing that your posts are similarly relevant, allowing them to be seen by a bigger audience who follows these tags.
If you own a clothing store, hashtags for clothing boutiques might help you grow your business. So the next time someone searches for #bootcutjeans, your business will appear in the results!
When the audience can relate to your style, they will be pulled to your content, and the hashtag's objective will be accomplished.
If you're standing in front of the London Eye in a gorgeous trench coat, use the hashtag #londoneye even if it has nothing to do with the look. People in the surrounding region or those intending to visit the London Eye may come across your profile, which is an added exposure!
Best Fashion Bloggers Hashtags
Here we have the list of the best fashion bloggers hashtags that you must try out!
Fashion Bloggers Hashtags #1: General Fashion Hashtags
When it comes to fashion, general fashion hashtags are the most generic hashtags you can think of. I'm sure you've already used one or two of these hashtags. Yes, I'm referring to the standard #ootd as well as #ootn hashtags.
You may be questioning why general fashion hashtags should be included in the top fashion bloggers hashtags list when there are dozens, if not millions, of results.
This is due to the popularity of prominent hashtags. When you follow a famous hashtag, Instagram's algorithm will choose selected photos to show on your feed, so if your audience follows these generic fashion hashtags, the chances of your post showing on their feed are great!
Choose the hashtags to add to your posts from the following options:
#fashion
#fashionista
#fashionblogger
#fashionblog
#fashionstyle
#fashionlover
#fashioninsta
#fashiondaily
#fashionaddict
#fblogger
#ootd
#style
#styleblogger
#styleoftheday
#styleinspiration
#styletips
#stylefile
#styledbyme
#outfitgrid
#lookbook
#streetstyle
#shopaholic
#streetstyleluxe
#instafashion
#bloggerstyle
#howyouglow
#fashionblogging
#liketkit
#ltkunder50
#ltkunder100
#nordstrom
#realoutfitgram
#ltkstyletip
#wiw
#ltksalealert
#whatiwore
#fblogger
#whatimwearing
#nsale
#currentlywearing
#momstyle
#igstyle
#ootdmagazine
#aboutalook
#stylediaries
#styleblogger
#styleinspo
#fallstyle
#stylegram
#ltkhome
#summerstyle
#igfashion
#styleblog
#ontheblog
#ltkshoecrush
#outfitoftheday
#lookbook
#wiwt
#instastyle
#lookoftheday
#wiw
#whatiwore
#menswear
#dailylook
#fashiondiaries
#fashiongram
#streetfashion
#styleblogger
#streetwear
#fashionblog
#outfitpost
#potd
#ootn
# beauty
# jewellery
#fashionpost
#stylish
#ootdshare
#fblogger
#menstyle
#look
#currentlywearing
#americanstyle
#hairsandstyles
#kissinfashion
#fashionfury
#outerfashionlish
#fashiaddict
#ootdfash
#thefashionforce
#fashionaddictx0
#closettjunkie
#fashifeen
#dresses__up
#livelovebeauty
#dressmyfashion
#fashionlivesonootd
#clothesmybff
#clothingrequest
#classyandfashionable
#alice__angle
#fashion_land
#ootdwatch
#nightouttfit
#dresses_up
#lawsofashion
#dresscode_fashion
#justperfoutfits
#fashionfly
#americanstyle
Fashion Bloggers Hashtags #2: Clothing Specific Hashtags
This type of hashtag is ideal for fashion bloggers since it caters to users who want to style a certain piece of apparel. Your content should also be well-optimized for search engines.
For example, you want your photo to appear when someone searches #whitestyling. Your engagement rate will rise if your audience shares your sense of style.
Some examples are provided below; however, you should mix and match them depending on what you're wearing in the photograph.
#outfitoftheday
#outfitinspiration
#outfitpost
#eveningdress
#cocktaildress
#workdress
#whitepants
#bootcutjeans
#floralskirt
#maxidress
#khakistyles
#polotee
#flannelstyle
#weddingdress
#workattire
#bohodress
#halloweencostume
#swimsuit
#bikini
#gymfit
#yogapants
Fashion Bloggers Hashtags #3: Fashion Blogger Niche Hashtags
Your own branding is represented by fashion blogger niche hashtags.
What is the base of your account?
Who are you speaking for?
Is your account oriented toward curvy girls?
Do you promote body-positivity-movement?
Are you planning outfits for short girls?
Is your page dedicated to those who aspire to travel?
Knowing the best fashion bloggers hashtags expands your reach by connecting you with an audience that is interested in your content. When they connect with you, your audience grows.
You can use some of the ideas below, but remember to personalize it to the niche you're representing.
#curvygirl
#curvyblogger
#curvyfashion
#bodypostive
#selflove
#embracewhoyouare
#petitefashion
#petiteblogger
#travelfashion
#fitfashion
#womenempowerment
#womenwholift
#womenwhoexplore
#womenwhotravel
Tips and Tricks to use Instagram Hashtags
Following are some tips and tricks to leverage the power of Instagram hashtags:
1. Use Insights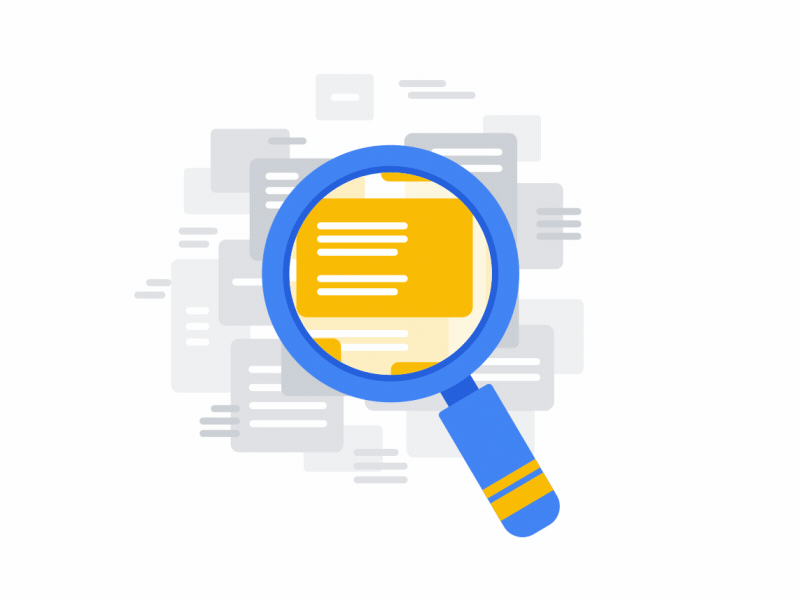 Optimize the Insights function that comes with your Instagram Business Account. With Insights analytics, you can examine the engagement rate of your hashtags and also utilize it to your benefit.
To access the analytics, select "View Insights" in the upper left corner of the post of choice and also slide up to see all statistics about the post.
This will give you a sense of the reach you're receiving from the hashtags and also allow you to make modifications as needed.
2. Keep it Relevant
Assume your content is about coffee, the best coffee machines, the best cafes to get coffee, and the best coffee mix, but you include hashtags like #healthyandfitness, #modernhouse, and #inspiredbynature, which aren't exactly related to your niche.
When an audience is dissatisfied because their search result did not provide relevant results, it is doubtful that you will get more engagement or followers.
Using hashtags that are related to your post as well as branding will increase your reach and activity. However, you must not use the same hashtags in all of your posts.
I understand that laziness might set in, but if you've already used a set of hashtags for prior postings, why not just copy-paste them?
That will not work, according to Instagram's guidelines, which specify that users should not upload repeating content or comments. You don't want the algorithm to destroy your efforts, do you?
Your hashtags must be relevant and, to put it frankly, make sense.
You share a stunning photo of yourself on the beach, demonstrating how to wear the hottest sarong, but your hashtags are #redcarpetlook. Despite the fact that it is linked to fashion, it is just irrelevant to the topic. So, make it specific and stick to the top fashion blogger hashtags.
3. Don't use Banned hashtags
When a hashtag is connected with undesirable content or bot/spam accounts, Instagram prohibits it. Instagram is taking action in response to an increase in bogus accounts and deceptive behavior.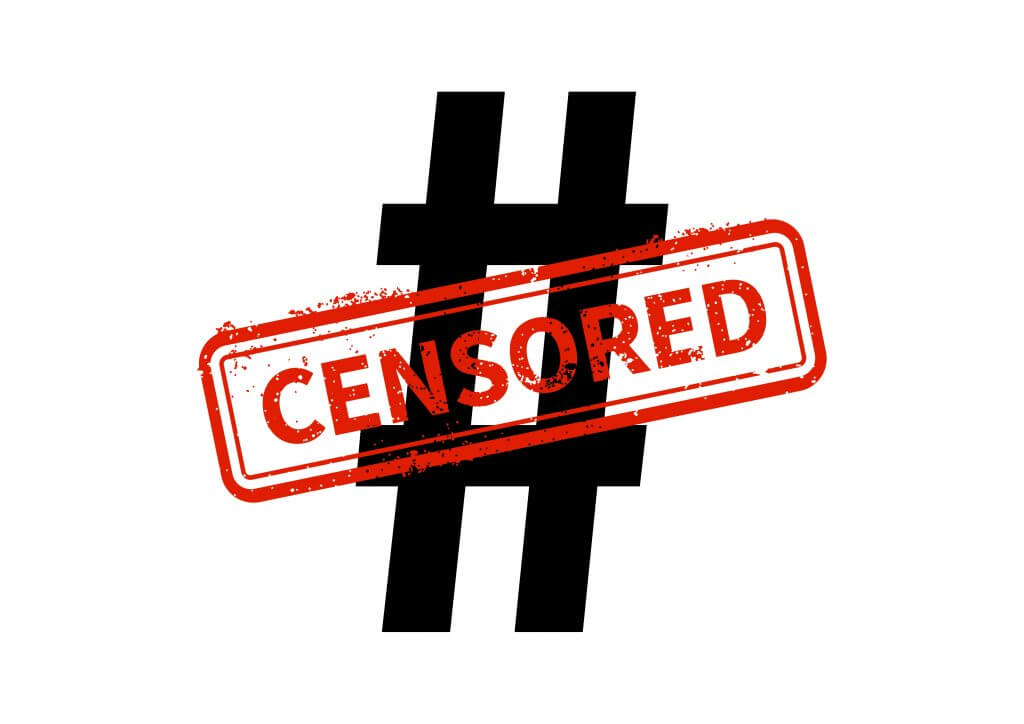 You will not view content with forbidden hashtags if it is not among the top posts. Also, the recent posts and stories will be hidden.
Here is a list of all the banned Instagram hashtags for 2022.
The quickest approach to find out if a hashtag is prohibited is to just look it up before using it. Similarly, avoid using spam hashtags such as #follow4follow, #tagsforlike, and so on, since they are likely to be used by spam or bot accounts that have been warned by Instagram.
4. Use a standard template
Regardless of the different styles, you publish on your Instagram profile, there's a good chance you'll be utilizing a number of the best fashion bloggers hashtags.
Even though it appears to contradict tip number two, where I stated that you should not repeat the hashtags, having a few saved templates of hashtags will save you time for future postings.
When you have separate lists of hashtags for different posts, you can easily edit the list each time you're preparing to upload content.
Having a diverse set of hashtags for different topics will make posting content super easy since all you have to do is limit the hashtags down to that specific post and you're ready to go!
5. Leverage the power of Instagram Stories
Using hashtags on your Instagram stories is an excellent way to expand your reach by making yourself discoverable to new target groups. The goal is to have your content appear in the Top Posts as well as on the Explore Page.
If a hashtag is popular enough, anybody searching for it on Instagram will be able to see live stories on that hashtag's page, including yours, and if the content appeals to them, you may also get new followers!
6. Have a social media strategy in place
When employing popular fashion bloggers hashtags, you should have a plan in place, just as you would with any other business.
Following are some ways for staying on top of the hashtag game:
Always search for suitable hashtags for your industry as well as personal branding. Use them as frequently as possible on your postings.
Keep all of your hashtags and research discoveries organized in the notes app so you can utilize them anytime you need to.
Continually adjust the number of hashtags you employ and the placement of your tags based on your Insight statistics.
Always review your Insights to determine if the plan you've established is working for you, and also make modifications as needed.
7. Instagram Hashtag Generator
An Instagram hashtag generator is beneficial for anyone who is just starting out since it will supply you with a list of hashtags. However, you should not rely completely on the generator because you must maintain its relevance and tailor it to your content.
To achieve the greatest results, use them as inspiration in conjunction with your Instagram hashtag strategy.
Final Thoughts: Best Fashion Bloggers Hashtags
That concludes our in-depth guide at the top fashion bloggers hashtags. Fashion is a type of art, and therefore, many people use it to express themselves.
Have you ever seen someone dressed in an outfit to which you can never relate?
As more individuals strive to communicate their sense of fashion, new style inspirations, fashion bloggers, and fashion influencers will appear around every corner.
Therefore, it's time to convert your profile into a source of inspiration for many!
Since we are here, Are you looking for something much more revolutionary which will even help you make content!

Sign up for Predis.ai today! Manage your social media channels and also improve engagement by designing interactive posts within a few clicks.
For more social media tips and updates, follow us on our Instagram!