The use of social media has been a boon for many industries, including real estate business. Gaining engagement using social media is a lot easier with the right content.
While what you post, a photo, videos, or a carousel, captions are often overlooked. The photos and videos you share will greatly determine the performance of your content.
The right Instagram caption can make your post a hit. With the right tone of your caption, it is so much easier to attract more clients.
We hope you enjoy reading our list of 100 best Instagram captions for real estate agents.
Funny Instagram Captions for Real Estate Agents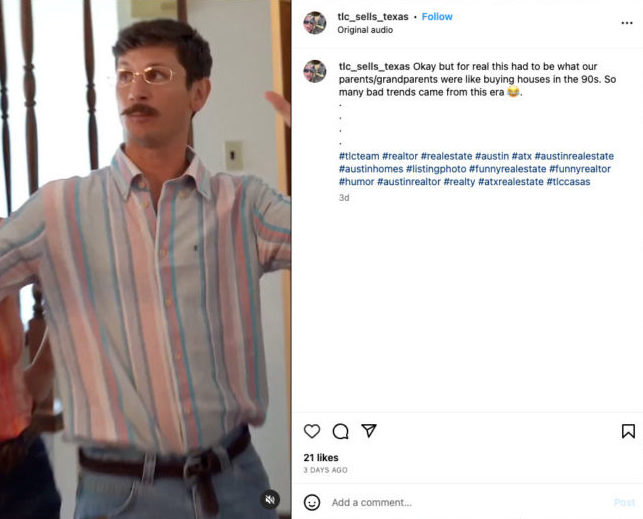 Sometimes a bit of fun is all we need! Spread out happy vibes to your followers with these funny real estate memes.
Can't guarantee a perfect house for you, but your cat will definitely love it!

Waiting for the real estate market to be free because the client says it is too expensive!

We'll find you a home that has great tacos in the neighborhood!

Not only do we provide the best homes, but also neighbors that won't nag you repeatedly!

We don't make homes affordable, just find clever deals.

Service charges are okay, but can I get a referral as a compliment?

I made the status change to sold.

We'll make finding the home easier, but the expensive furniture is still on you.

We show what every woman desires, luxurious and aesthetic homes.

I will get you a new home even if the shower doesn't work, doing my real estate agent duties.

I help get people homes where they can sing without worrying about their neighbors hearing them.

The only word that excites me now is 'SOLD'.

Here's how my life's going, working in my free time as I have the whole 24 hours free.

Weird how people do not set a high budget with their high standards.

How do we make happy homes? By moving people to empty homes.

Bugger sizes of homes for more memories.

Finding the home can be boring alone, take me along with you [Cons: I am a real estate agent].

Waiting for weekends since I became a real estate agent.

Weirdest combination: best houses with a limited budget.

My extra tip is just referring me to your acquaintance.

Don't worry about the price, look what you will make out of it.

Making houses appear and disappear.

Our good morning is a happy house call.

I'll help you buy land, a lot of it.

Find homes in no time.
Short Instagram Captions for Real Estate Agents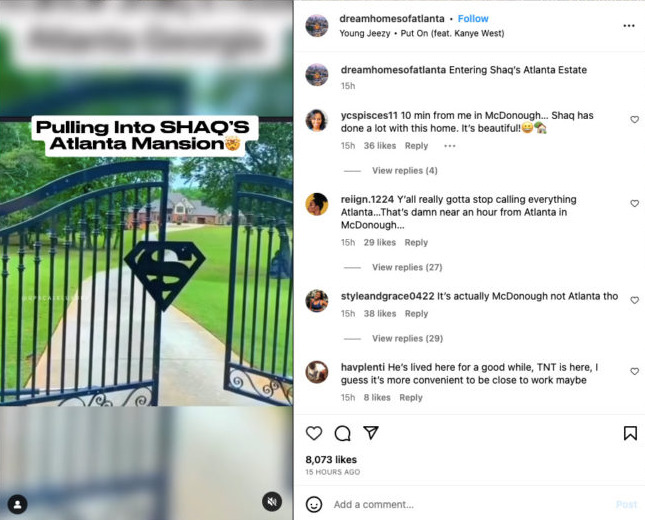 To help you stand out in the crowded social media landscape, we've compiled a collection of short, impactful Instagram captions tailor-made for real estate agents.
House where you will want to live.

So much space, you see?

Make it happen.

We do the hard work for you.

Here's what we have to offer!

We make tenants and homeowners meet.

A realtor, but I speak your language!

You rush, we find!

The home you forgot you dreamed of.

Embrace the luxury of the right home.

The place has it all, let it be yours!

Would you really say no?

Buy a home that has your heart.

Why buy a home when it doesn't feel like home?

Bending the real estate rules for you.

Stop dreaming but make it a reality with us.

We make deals work.

Not just finding homes, but creating new stories.

We house hunt while you chill.

Buying or selling, all you have to do is make up your mind.

Views that are serene.

We bring luxury to you because you are worth it.

We only do the best.

Helping you decide where you would live.

Creating values rather than just closing deals.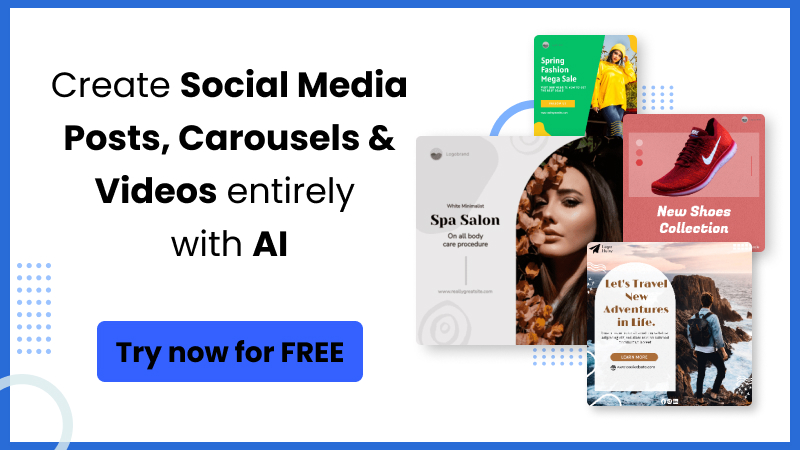 Classy Instagram Captions for Real Estate Agents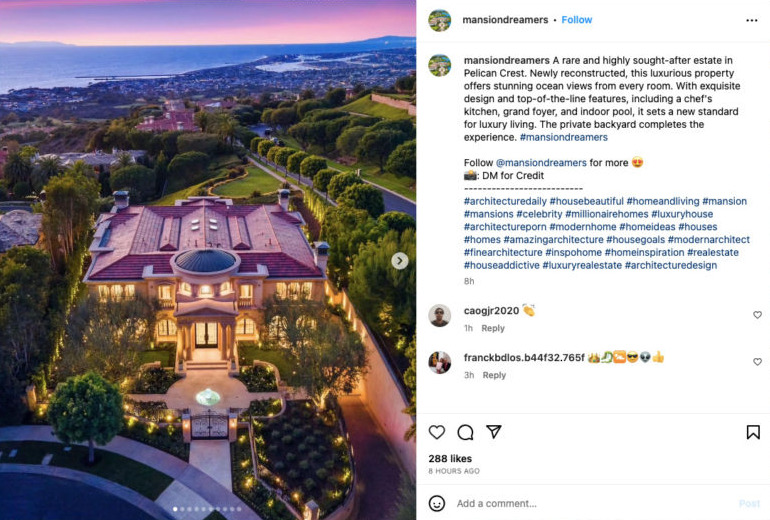 Here are some classy Instagram captions tailored for real estate agents to enhance their social media posts and engage with their audience:
We make you no longer wait for your dream home.

In the end, all we need is where we would rather live.

All we do to find you a perfect home is everything.

The only thing we ask is for you to trust us.

We prioritize your vision of a perfect life in your dream home.

Why are we good? Because we don't disappear even if you sign the closing papers.

Our aim is the results.

Vad news for you all, the house is no more on the real estate market.

My touch makes everything sold.

You dream about your home while we find you your dreams.

I show people their ways to home.

My services are beyond sales and closing papers.

Closing the day with a closed deal.

The only reason why you wouldn't want agents is because you don't want to save your money.

We are average agents with outstanding results.

Hire us if you want services you can trust.

We also give a piece of cake after your deal is closed, not just land or home.

We show houses that give an adrenaline rush.

Getting your friends to their homes with you so you can hang out more often is my plan.

All I need is a client with a budget for this decade, not the 1980s.

There's a difference between an overpaid realtor and an expert.

I have got a 9-5 job, with side hustles of 5-3 and 3-9. [P. S. I am a realtor]

Our celebrations are about getting keys.

We match you with your dream homes.

We provide you with the paradise you want. Hire us to find your dream home.
Just Sold Captions for Real Estate Agents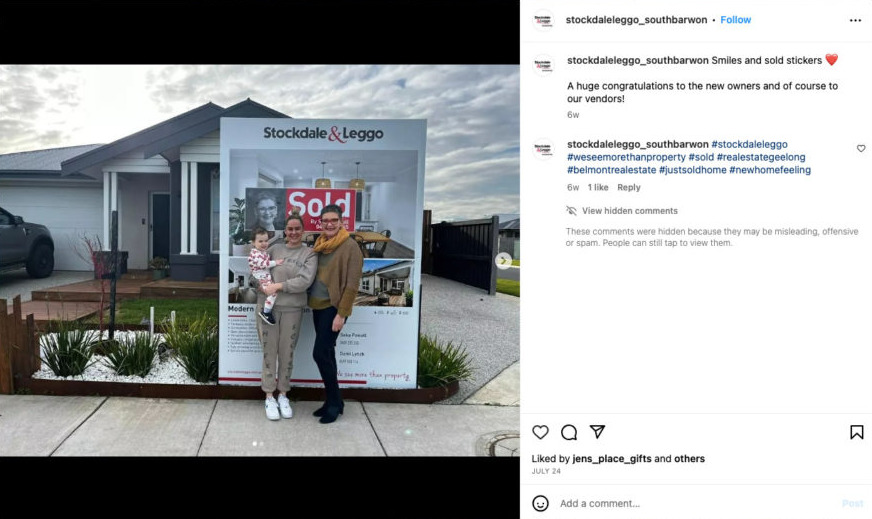 Have you just sold any property? Why not share with your followers and boast about it?
Here are some engaging Instagram captions for 'Just sold' properties.
Another property with 'just sold'. Closing the day happily!

Here's another tale of 'just sold'.

With me as your real estate agent, every day is a 'just sold' day.

My clients finally received their house keys.

This home now has a 'just sold' zone.

Guess why the team is happier today? Because it is another 'just sold' day.

Sharing the 'just sold' moments here.

Here are the homeowners with their 'just sold' banners.

Celebrations of another 'Just Sold'!

Closing the day with this 'Just Sold'.

Like we always do, another 'listed' to 'Just Sold'.

The overwork paid off. Another house sold.

Closing another deal as we end the day!

A new win for the team.

A new 'Just Sold' was added to our list.

Milestone achieved for today with another closed deal.

Who's next for the next 'Just Sold' deal?

Why contact us for your real estate needs? Because we have another banner for the house. 'Just sold'.

Cheers to the clients for closing the deal for their dream home.

We close another chapter with our recent 'Just Sold' house. Now is your turn to close the deal.

Time to see the next client now.

We are happy because we have another pair of happy buyers and sellers.

We make home matches. Join us as we finish closing this deal.

A new successful closing with clients that are satisfied. 'Just Sold'!

We are unstoppable because we made another banner for 'Just Sold'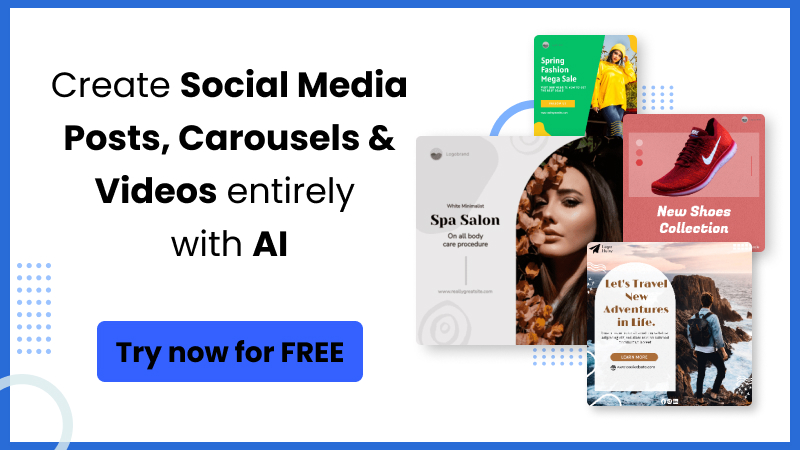 The Importance of Instagram Captions for Real Estate Agents
With so much competition in the business of real estate, you must find a way to stand out and make an identity for yourself. Social networks are necessary for marketing, which is a much-required thing in the real estate business.
You can reach out to your audience that will want to buy real estate if you use Instagram with perfect captions.
Here's why Instagram captions are crucial for real estate agents!
1. Engaging Your Audience
Captions are the best way to make things fun for your audience. No matter if you are sharing a listing, meme, or pictures of a home, captions will help you make it interesting to read.
Use captions that encourage your followers to ask questions or share their opinions. With the right caption, it becomes easier to connect with your audience.
2. Showcasing Your Expertise
Humor and witty captions are fun to read. But to earn the trust of your followers, captions with reports, insights, and data make you appear as an authentic real estate agent.
With your achievements, success stories, and tips you can gain the confidence of your followers.
3. Driving Leads & Sales
A call-to-action (CTA) helps your visitors to directly lead to the website, book their appointment, or encourage a consultation. Make sure you add a CTA that will make your audience follow it.
Wrapping it up
Instagram has been very useful for real estate businesses to gain a wider reach and audience. Strategizing your content is crucial in generating social media engagement.
The right Instagram captions can make your content more powerful. A real estate caption can be used either when you are sharing a photo or celebrating a deal you closed with your client.
We hope you get the right client using these captions.
Related articles
Top 10 Instagram Content Ideas for Podcast
Content Ideas for Travel Agents
How To Write a Good Instagram Bio
1000+ Instagram Username Ideas