Wondering how to change email on Instagram? Similar to many other websites, Instagram asks for an email address when you're setting up an account or logging in. Maybe you've decided to update your email or you're taking steps to enhance your account's security.
Whatever the reason, Instagram provides a simple process to modify your email address. In this guide, we'll provide you with comprehensive instructions on how to change your email on Instagram, along with some valuable pointers to bolster your account's safety measures.
How to Change Email on Instagram?
Alright, let's walk through the steps to update your email on Instagram. Remember, it's a breeze.
Step 1: Open Instagram App
To begin, make sure you have the Instagram app installed on your device.
Once it's up and running, log in using your username and password if you're not already logged in. This will ensure that you have full access to your account.
Step 2: Go to Your Profile
Once you've successfully logged in, find your way to your profile. You can do this by tapping on the profile icon located at the bottom right corner of your screen.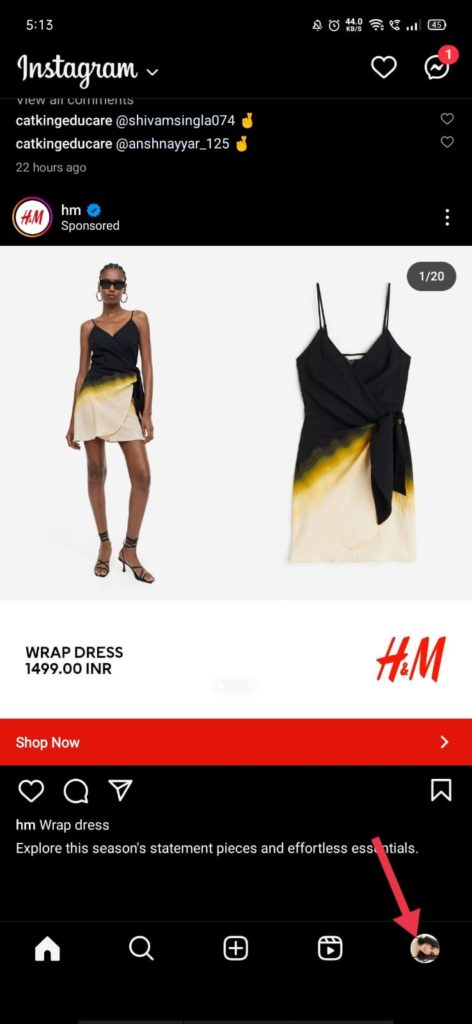 With a single tap, you'll find yourself on your Instagram profile page, ready to make the necessary changes.
Step 3: Access Settings
On your profile page, look for the three horizontal lines—often referred to as the hamburger icon—situated at the top right corner of your screen.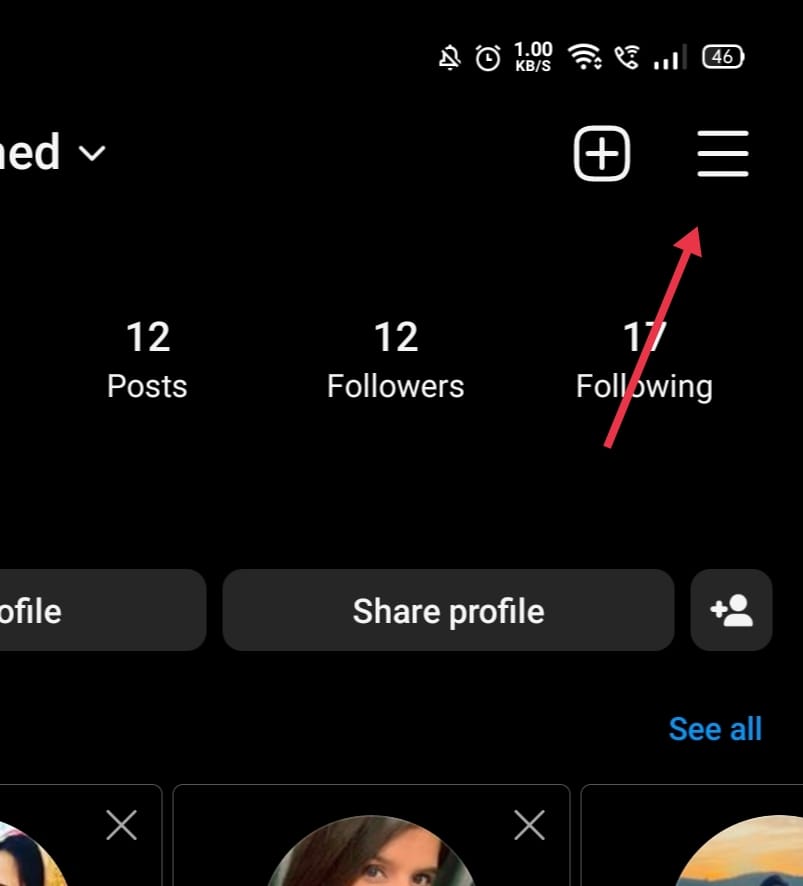 A menu will gracefully slide into view. Among the options presented, go ahead and select "Settings," which you'll find at the bottom of the menu.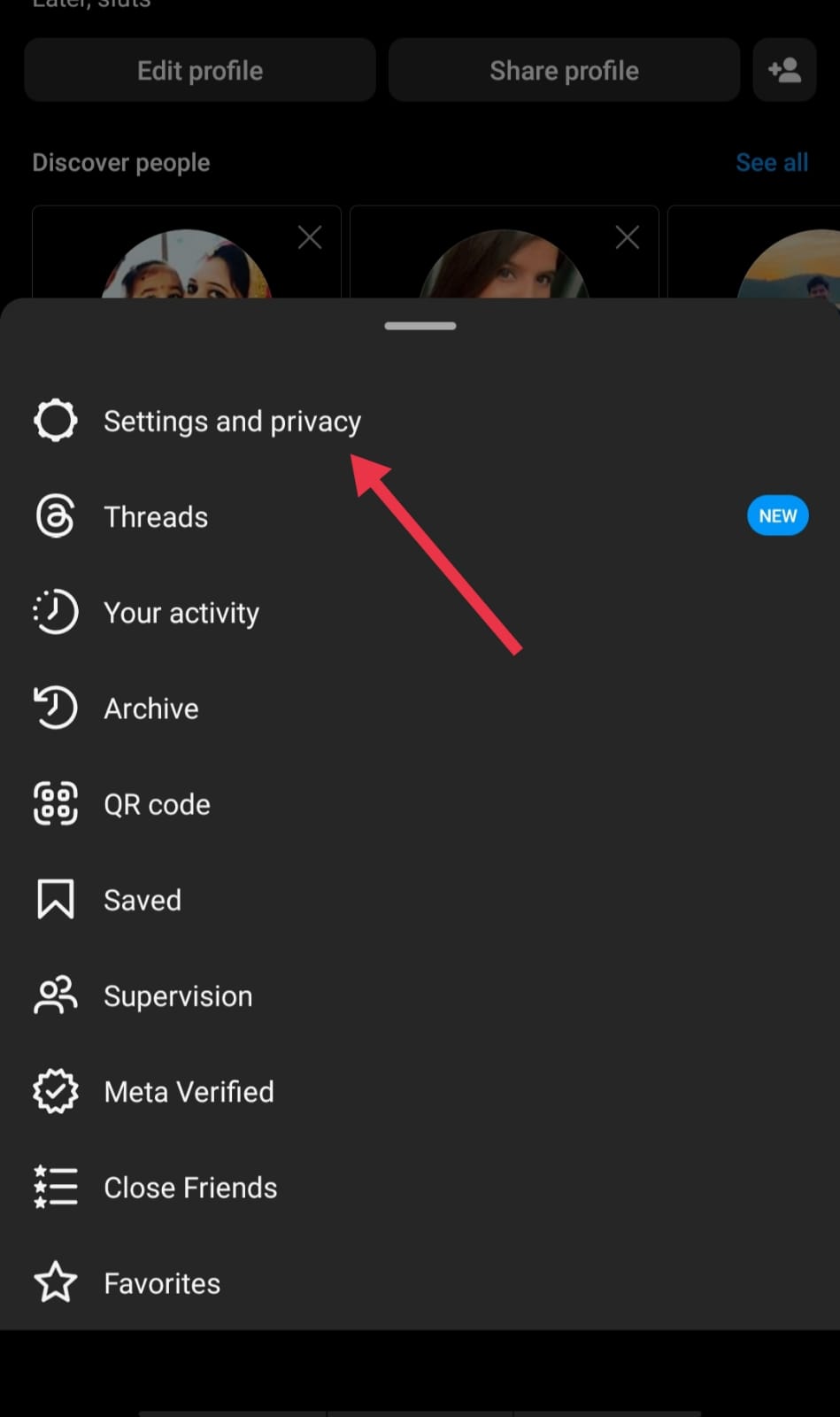 Step 4: Edit Profile
With the Settings menu at your fingertips, tap on the "Account" option. This will lead you to a new set of choices. Find and select "personal details" Now you're in the driver's seat, ready to fine-tune your account details.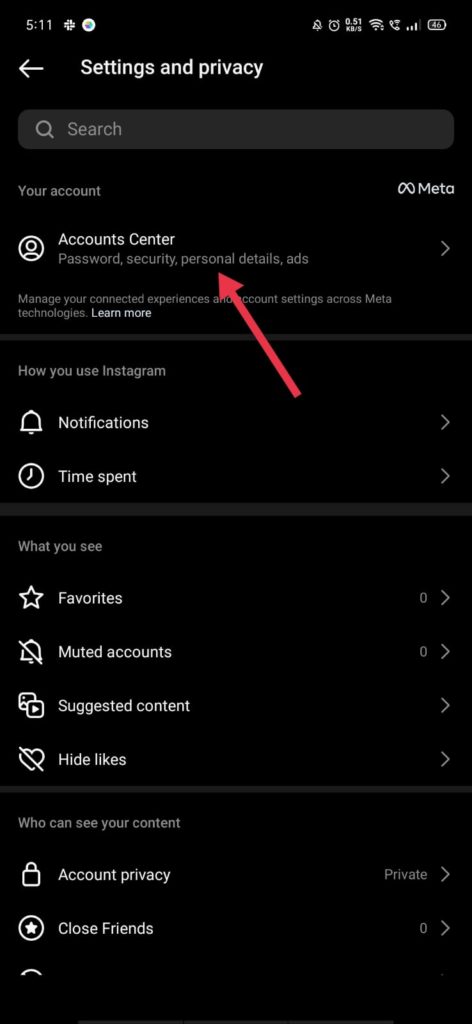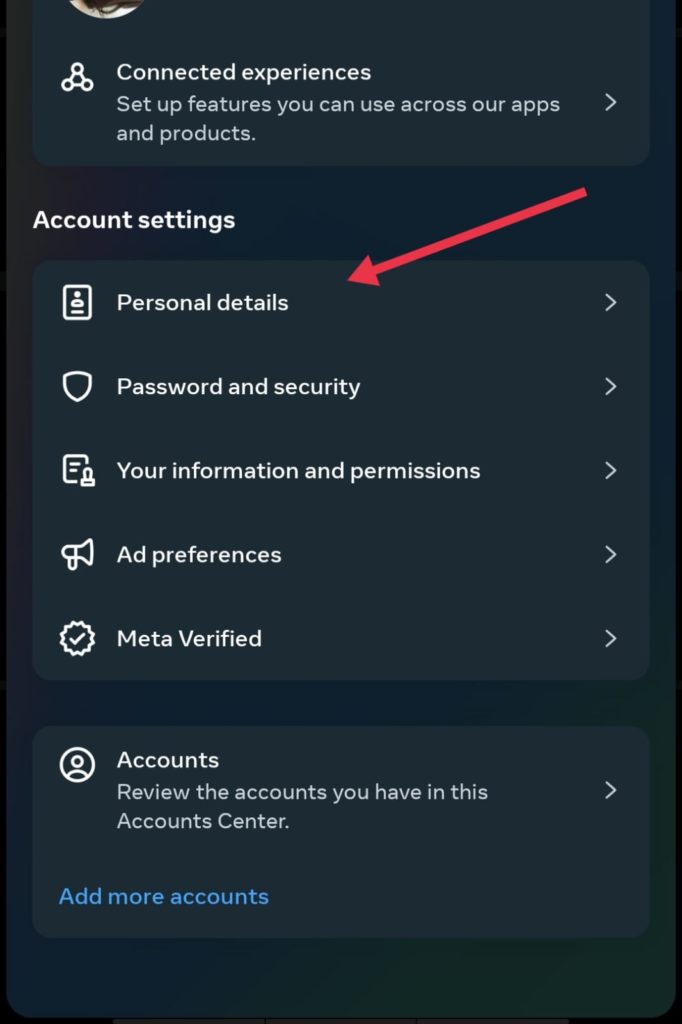 Step 5: Change the Email
Inside the "personal details" section, you'll spot your current email address. To swap it out for your shiny new one, simply tap on the email field. Watch as the old email gracefully disappears, leaving room for your updated information. Carefully type in your new email address, ensuring every character is just right.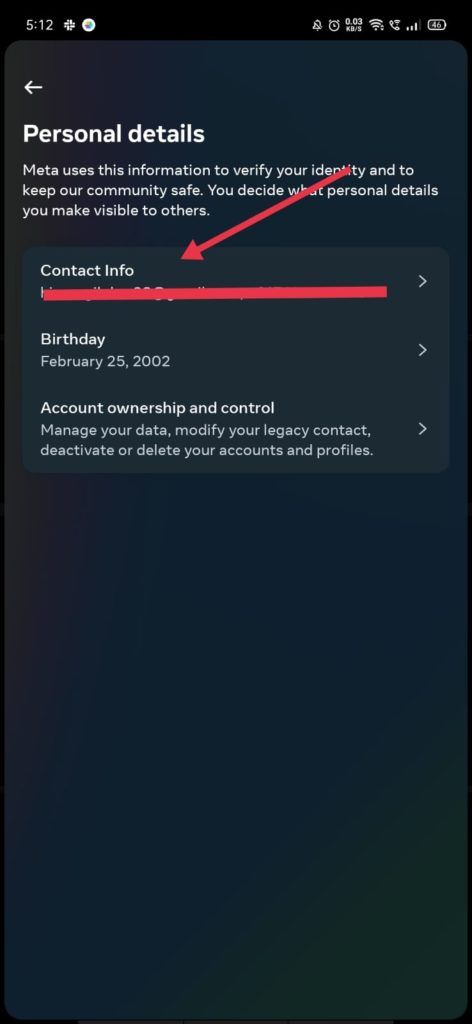 Once you've double-checked your new email, all that's left to do is save your changes. Look for the "Done" or "Save" option—usually at the top or bottom of the screen—and tap it to lock in your updates. Congratulations, you've successfully changed your email on Instagram!
Confirming Your New Email
After successfully updating your email on Instagram, the final step involves checking your inbox for a verification email from Instagram, confirming the change. Simply open the email, click on the provided confirmation link, and you're all set!
Your new email will be officially linked to your Instagram account, completing the process smoothly and ensuring you'll continue to receive important notifications and updates without a hitch.
Why Change Your Instagram Email?
In the dynamic realm of Instagram, your Instagram username plays a crucial role in shaping your online identity. Quick Instagram username updates can make a world of difference. Here's why it's worth considering:
Account Security:

Imagine reinforcing your digital stronghold with a simple email switch. By regularly updating your email, you're not only enhancing your account's security but also ensuring a swift recovery if a password hiccup occurs.

Instagram Notifications:

Think about your Instagram notifications. Changing your email might affect the way you receive important updates and alerts from the platform. Make sure to adjust your notification settings accordingly after the email change.

Personal Preference:

Life evolves, and so do our email preferences. Whether you've adopted a new email persona or left an old one behind, aligning your Instagram with your current choice ensures seamless communication in your inbox.

Professional Use:

For those steering their Instagram journey towards professionalism, switching to a business email elevates your virtual handshake, setting the tone for fruitful networking and collaboration. So, consider updating your Instagram username for a more secure and personalized online presence.
Things to Consider When Changing Your Instagram Email
Before you take the leap and change your Instagram email, here are a few important things to keep in mind:
Email Activeness:

Make sure the new email you're opting for is up and running. Instagram will fire off a confirmation email to this address, and you'll need to click through to verify it. Ensuring your email's activity guarantees a seamless process.

Security Check:

If security is your driving force, consider using an email that's exclusive to Instagram. This prevents interlinking with your other social media accounts, adding an extra layer of protection to your online presence.

Confirm the Confirmation:

Don't overlook this step! Once you've requested the change, watch out for the confirmation email. Clicking on it is essential; without this final click, your Instagram email won't budge from its current state
By keeping these points in your pocket, you're all set for a smooth email transition that aligns with your goals and ensures that you remain in control of your Instagram journey.
Conclusion
In a world where hashtags and double-taps shape our digital lives, there's one tiny hero often overlooked – your email address. It's the key to your Instagram universe, helping you regain access, stay updated, and securely cruise through your account.
So, as we wrap up this guide, remember this: keeping your email current is like giving your account an invisible shield. Whether you're beefing up security or just giving your profile a fresh vibe, changing your Instagram email is a breeze.
Related articles
Automate Instagram Content Creation With the Help of AI
How to Create a Brand Identity on Instagram