What is a Social Media Marketing Plan?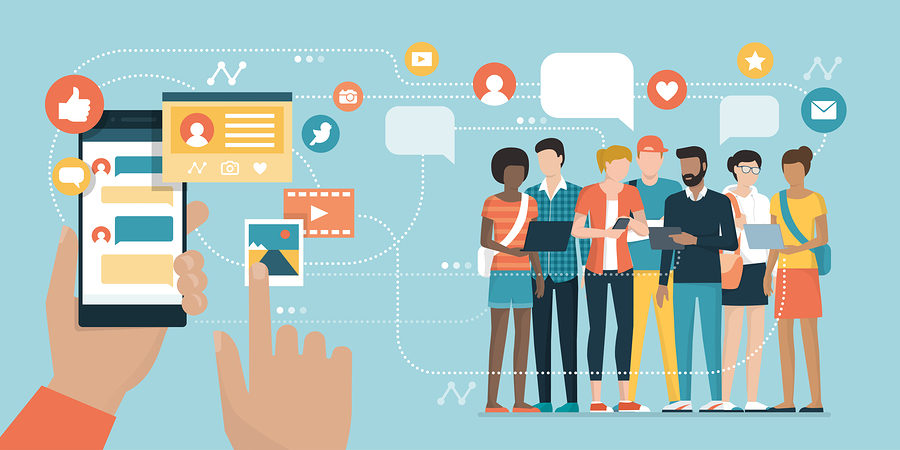 A social media marketing plan is a document that maps out the following things:
Goals for your social media strategy
Resources needed
What success will look like.
The success of your social media marketing plan depends upon the resources you put into it – including time, budget, and team.
Businesses can use a social media marketing plan to increase reach and engagement. Apart from all this, it also drives traffic to your website and generates sales. Proper planning is essential for social media marketing to uncover the emotional drivers that create real connections with your audience and build a loyal following.
What are the Elements of a Brilliant Social Media Marketing Plan?
Content and Channel Strategy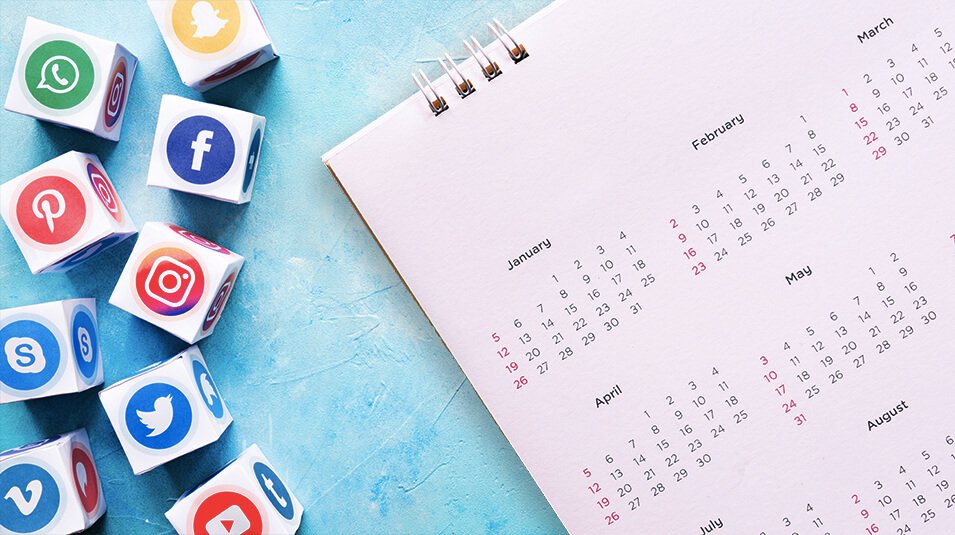 A brilliant social media marketing plan starts with a content and channel strategy. Your content strategy helps in deciding what type of content to publish (e.g. video, articles, photos) and which channels to post on. To get this part of your planning working effectively, I recommend creating a comprehensive buyer persona to inform your decisions at this stage. If you haven't created a buyer persona before, check out this buyer persona planning tool.
Campaign Planning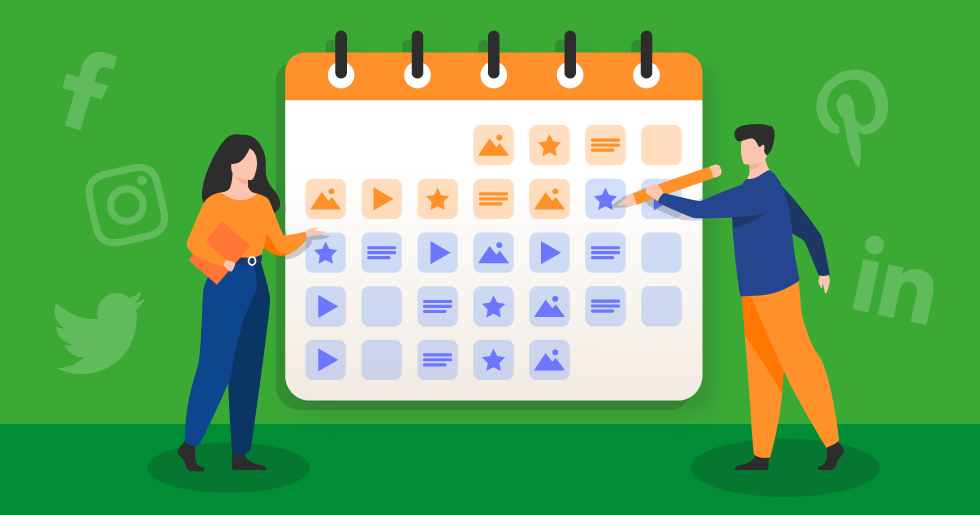 The second element in a brilliant social media marketing plan is establishing your campaigns. Campaigns are a series of posts with a common theme or goal. They can be created for any audience, from current customers to prospects or even the general public. Depending on your business needs, you can use many types of campaigns. These include – customer retention campaigns, referral campaigns, product launch campaigns, etc.
If you need inspiration for coming up with themes for your campaigns, start by populating a content calendar with seasonal campaigns, such as Halloween or Christmas. For a more varied content calendar, check out websites such as AwarenessDays.com. Then find international awareness day campaigns, such as International Talk, and create content for your brand around those dates.
Budgeting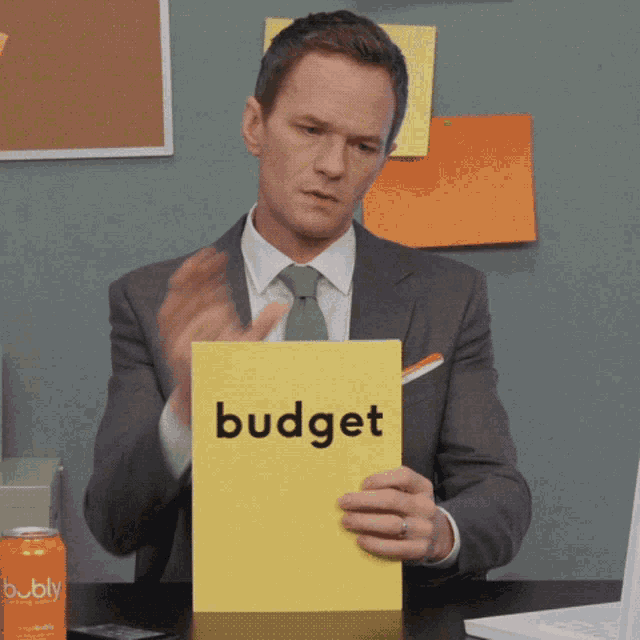 The third element in your plan is budgeting. It also includes choosing how much of your campaign will rely on organic vs paid for promotion. You also want to consider the recruitment of influencers for paid promotional posts on social media platforms which could also include high-profile figures in your niche and prominent bloggers who have a large follower base.
If you're just starting out on social media, use organic content to build your audience. Also, limit your paid advertising to remarketing campaigns for people who have already engaged with your content. This will make your paid advertising work more effectively for generating sales quickly.
Competitor Analysis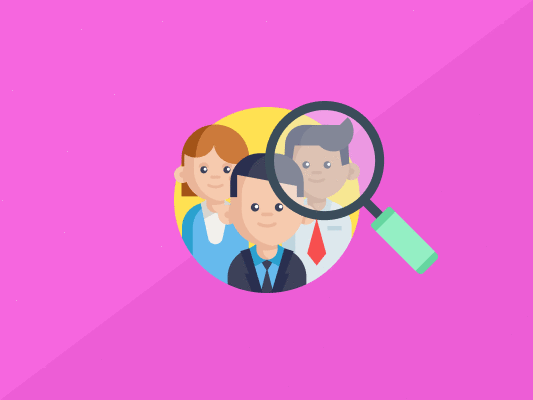 Finally, you'll want to conduct some competitor analysis to identify the sort of content that works well within your industry. This is where Predis.ai comes into its own. As you can use the competitor analysis tools to see what type of content is working for them.
How to Define Your Objectives for Social Media Marketing?
The social media marketing strategy should start with a set of objectives and KPIs. The objective of a social media marketing strategy should link directly to your higher marketing objectives. Some examples of an objective for social media marketing are:
Reach more customers
Generate leads
Drive website traffic
Vanity Metrics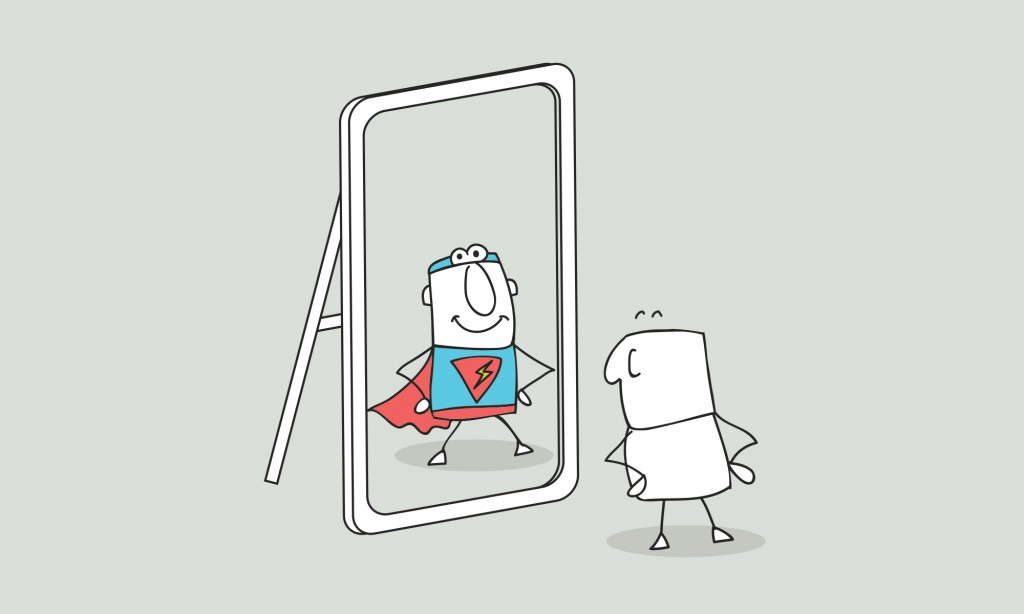 Be sure to avoid vanity metrics when choosing your social media marketing objectives. Vanity metrics are any metric that can be faked or easily gamed. They measure follower counts, retweets, likes, shares, or other types of stats that are easy to manipulate. It is important to not get carried away by these metrics unless you can demonstrate how they contribute to your higher marketing objectives.
Vanity metrics are often used in social media marketing due to the ease with which they can be manipulated. There are technologies that can buy followers. Apart from this, certain tools can also program bots to retweet content. The use of vanity metrics may make you lose sight of what's really important for your brand's success.
The Best Tools for Creating A Strategic, Targeted & Measurable Social Media Marketing Strategy
Content marketing is complex. It can be intimidating for many marketers who lack inspiration. Also, for those who feel they do not have the right skills to create high-quality content. They invest in the process without knowing which path to take.
As a result, they produce content that is generic and does not really provide value for their audience. Digital marketing pros know the right way to go about content marketing, with help from tools like Predis.ai, SocialBlade, and others.
Marketers who want to make sure their social media channels are regularly updated with good quality content can use artificial intelligence tools, such as Predis, to create a full month of content with ease. The best thing about these tools is that they create text and image content. Apart from time, they also replace the need for a graphic designer and copywriter!
Content marketers can use these social media marketing tools to create strategies that are targeted and measurable. These tools let them measure the effectiveness of their content by analyzing the:
Number of shares
Number of likes
Retweets on social media channels.
Conclusion: How to Use These Social Media Strategies in Your Own Business
For a small business, it can be quite hard to keep up with the ever-changing landscape of social media. So, here are a few tips that will give you a kick start on your path to success.
1) Create a clear strategy: A social media strategy needs to have a clear goal and an effective plan. It should include research, planning, and testing before going live. If you need help defining your strategy, speak to a digital marketing strategist for help.
2) Do your research: Research the best times for your industry and region for posting on each platform. This will help you achieve maximum reach without wasting time posting when it is not peak hours for users in that region or industry.
3) Automate content generation: With AI assistance, marketing professionals can put their skills to use in a more efficient way. They can make sure that they are not wasting time copywriting or creating social media graphics. Instead, their time is better spent on high-converting activities elsewhere.
Author Bio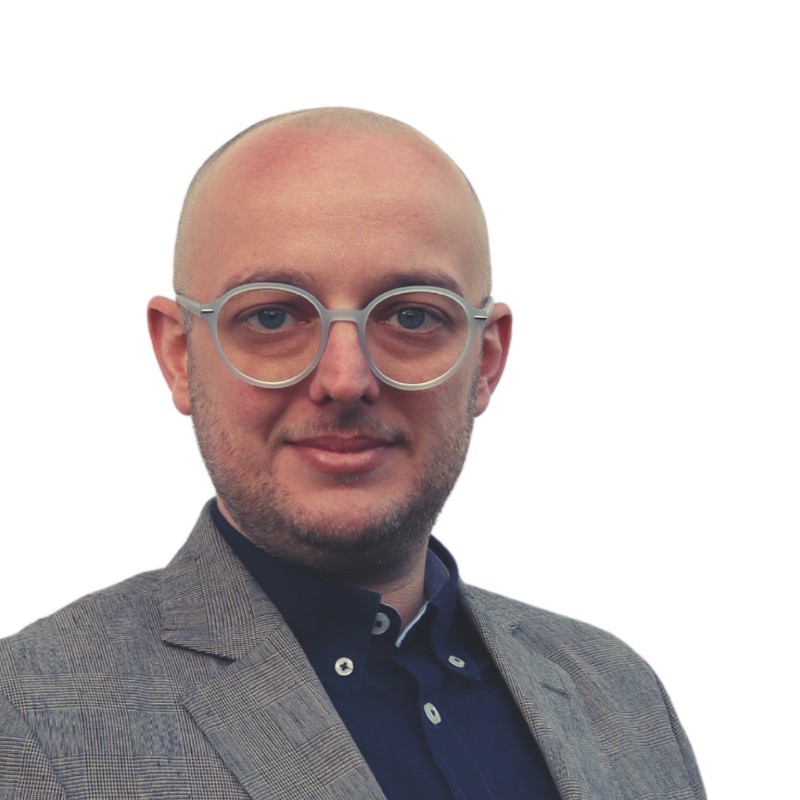 Martin Broadhurst is the founder of Broadhurst Digital that helps businesses improve their digital strategies for over a decade. Since 2010, they have been creating digital strategies that attract new business and strengthen existing customer relationships for businesses around the world.
Connect with Martin Broadhurst on LinkedIn