Instagram is a mobile app that allows users to share photos and videos with their followers. The app is free to download and use, and it is available for both iOS and Android devices. Instagram is a great way to stay connected with your friends and family, and it is also a great way to see what other people are up to. You can follow people to see their photos and videos, and you can also tag people in your own photos and videos. One can also search on Instagram with a suggestion to help them with finding what they are looking for. There is also an option to clear Instagram search suggestions.
To clear Instagram search suggestions, Open Instagram and go to your profile. Tap the three dots in the top right corner, then tap "Clear Search History". Confirm by tapping "Yes, I'm sure".
What is Instagram Search suggestions feature?
Since its inception, Instagram has continuously rolled out new features to keep users engaged. The latest addition is the search suggestion feature which makes it easier for users to find content on the platform. With the release of the new search suggestion feature, Instagram has made it easier than ever to find the content you're looking for.
When you start typing in the search bar, a list of suggested searches will appear, based on what you're looking for and what's popular on the platform. The search suggestion feature works by automatically suggesting related hashtags and accounts when a user searches for a specific term. For example, if a user searches for #nature, Instagram will suggest related hashtags such as #naturephotography, #naturelovers, and #natureza.
This new feature is yet another way Instagram is making it easier for users to discover content on the platform. With over 1 billion monthly active users, Instagram is one of the most popular social media platforms and is only continuing to grow.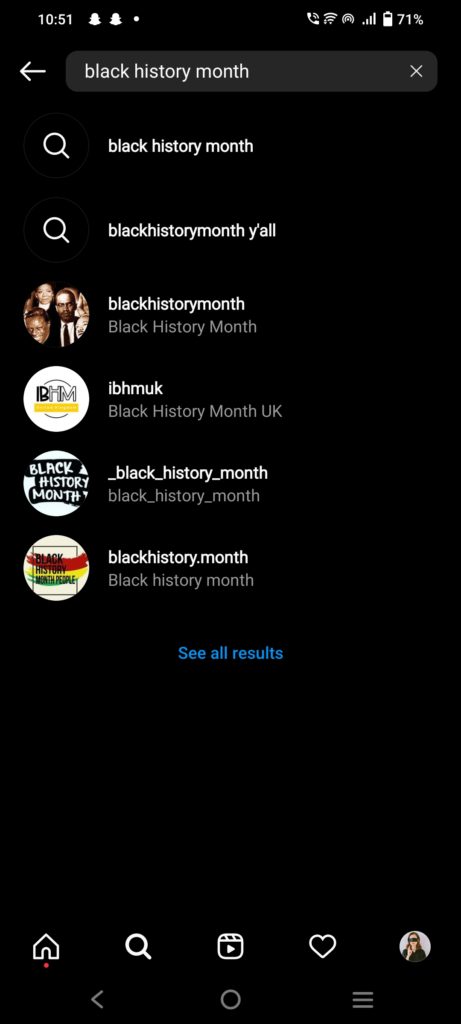 How to clear Instagram search suggestions?
If you're anything like me, you have a love-hate relationship with Instagram. I love scrolling through my feed and seeing what my friends are up to, but I hate how it seems to know what I'm thinking before I even do. And one of the most annoying things is the search suggestions that show up every time I open the app. Fortunately, there is a way to clear these search suggestions. Here's how: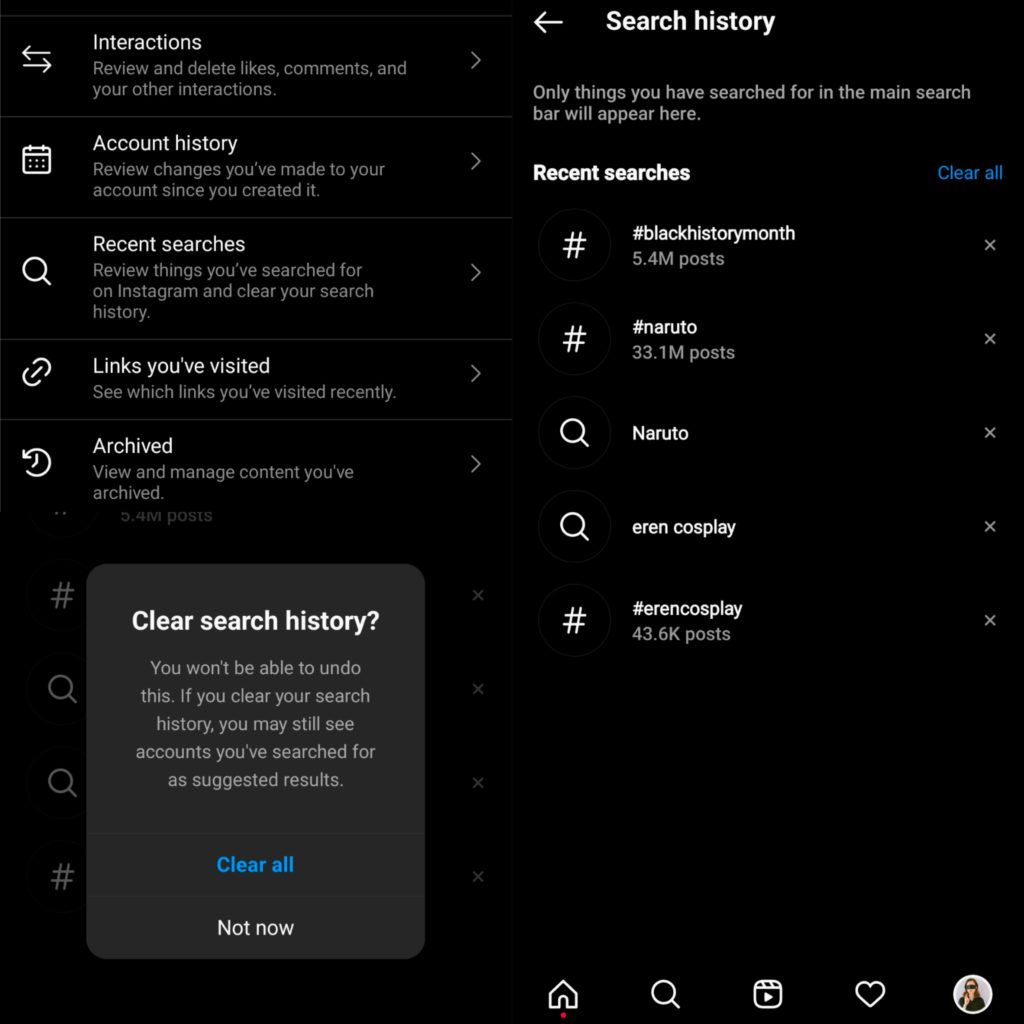 That's all there is to it! Now you can go back to using Instagram without those pesky search suggestions getting in the way.
If you want to clear Instagram search suggestions individually, then follow the steps below.
Go to the search section on your Instagram.
Tap the cross button on the right side edge of the profile/ hashtag you want clear from your Instagram search suggestions.
This way you will clear Instagram search suggestions only which you want.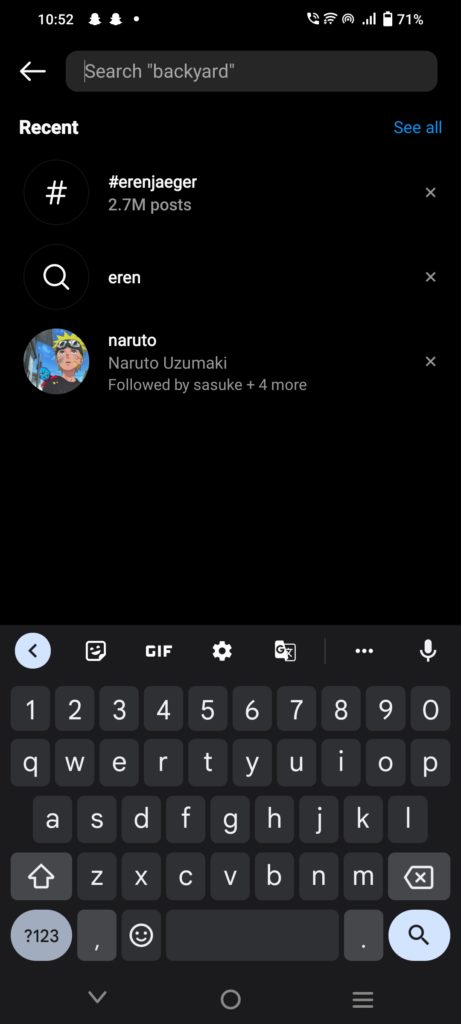 Wrapping it up
Sometimes the search suggestions can get annoying. Especially when you don't want other people to see what you have searched on Instagram. Now that you have been through this blog, it must be easier to get rid of the search suggestions. Go ahead and clear your Instagram search suggestions now!
Since we are here, Are you looking for something much more revolutionary which will even help you make content!

Sign up for Predis.ai today! Level up your social media by creating interactive posts within a few clicks.