Are you looking for an AI-enhanced marketing guide for your pet Shopify store?
Pet stores and businesses come under a growing market, giving you an opportunity to make the most out of Shopify. With the right marketing strategy, you can become a retailer in the pet supply niche and make huge profits.
While it sounds easy, it is never easy to do everything for your pet's Shopify store. From creating posts and posting them consistently to analyzing the collected data and improving your existing strategies, it can be a challenge.
It is tough, but guess what makes it so much easier? The answer is AI tools! Here is how you can integrate the use of AI tools for marketing your pet Shopify store!
AI-Enhanced Marketing Guide for Your Pet Shopify Store
Here are the best tools that will make marketing so much easier for your pet Shopify store and boost your sales!
1. Predis AI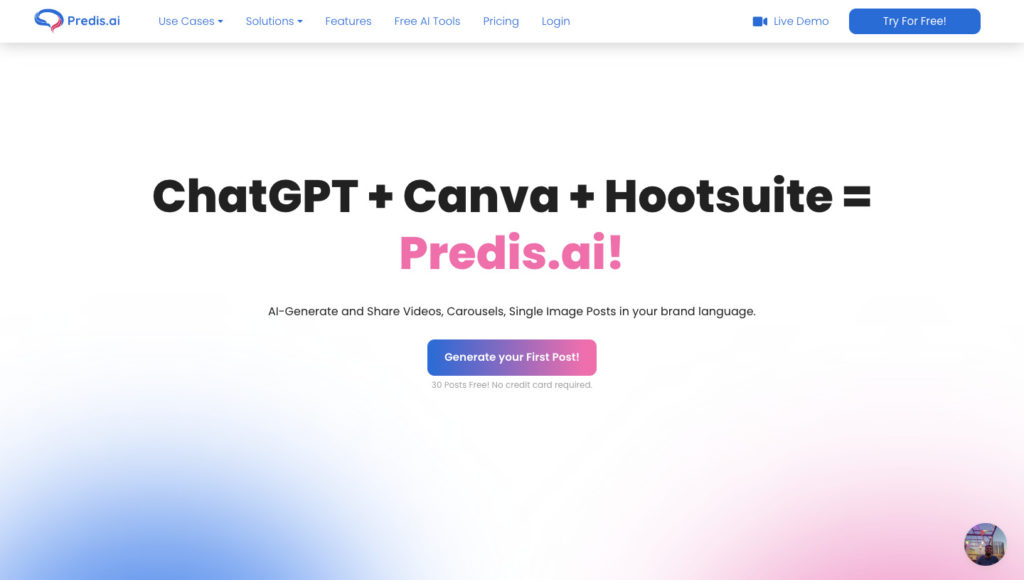 Marketing can be enhanced for your pet store by using automated scheduling and creative ideas to generate posts that drive engagement and revenue.
With Predis AI, you get automation of content for your Shopify store. Using the right type and consistency in content, Predis allows you to be visible in your niche.
Apart from focusing on content, you get to enhance your reach with tools like hashtag generators.
One very interesting feature of this AI tool is Idea Lab, which helps you generate ideas, get prompts, create titles, and do anything you ask it to do.
2. Jasper AI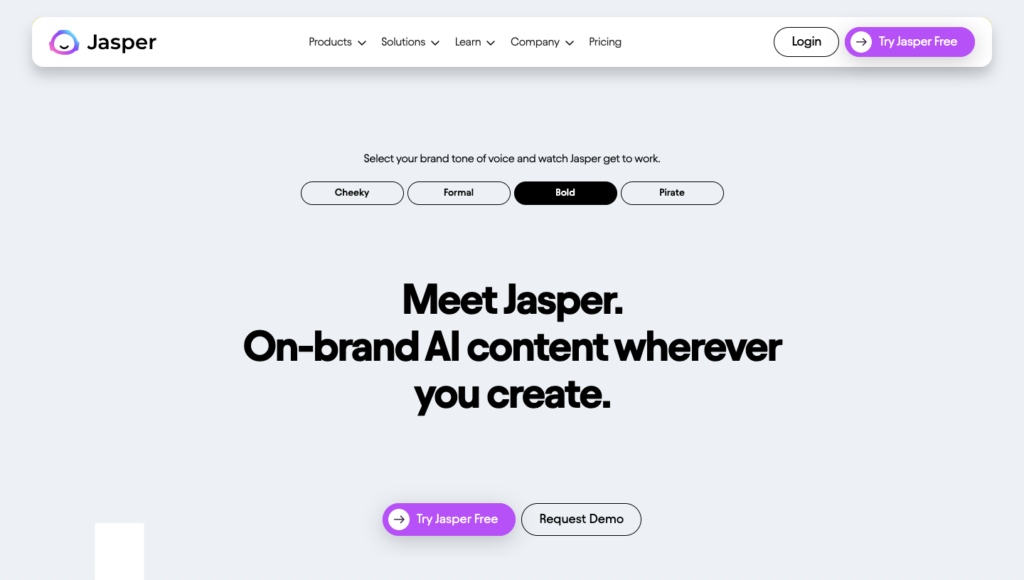 Marketing is incomplete without a copy that increases your sales. One such tool that will amend your marketing strategies is Jasper AI.
Content marketing with Jasper creates content for social media, ad copies, landing pages, and articles.
Along with that, Jasper is the right tool if you want to use email marketing for the growth of your pet Shopify store.
Content has the power to grab the right audience, and Jasper can do it for you to improve visibility and boost your sales.
If you think using tools will be ineffective for ranking on Google, you are wrong. With Jasper's SEO mode, create optimized content that helps you reach the target audience.
3. Inflact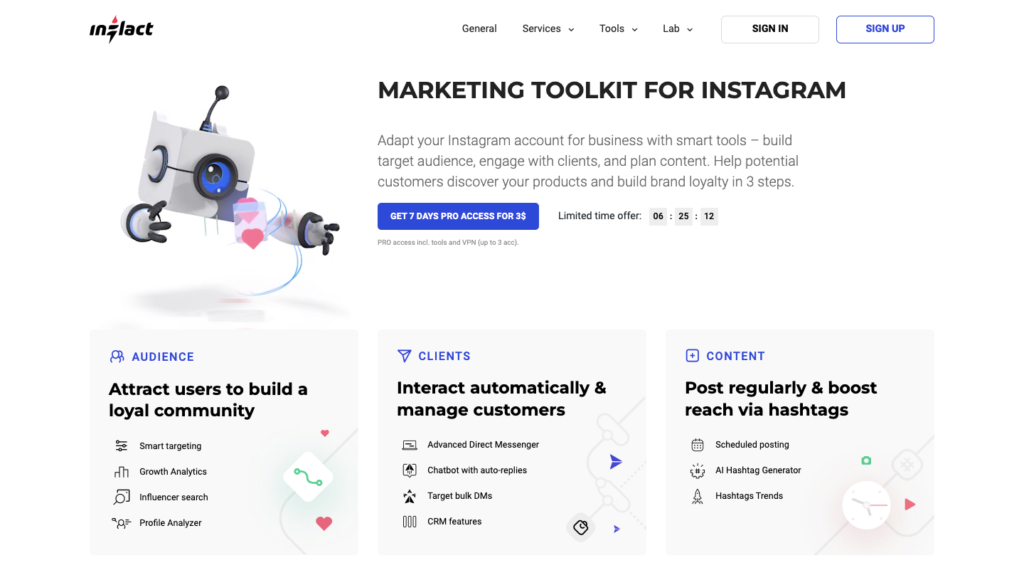 For truly discovering the potential of social media, hashtags can not be neglected in your marketing strategies.
The right hashtags will make it easier to reach your content to people who actually want your products. Because you have a pet store, you will want to reach pet owners.
Imagine if your content is visible only to people who don't even own pets. Will that be a useful strategy for the growth of your business? Absolutely not!
With AI technology, Inflact helps you generate hashtags that show cutting-edge results. The technology used by this tool generates hashtags in three categories, i.e., related, niche, and non-niche hashtags.
By using hashtags, you will be able to get an audience that needs your products.
4. Sprout Social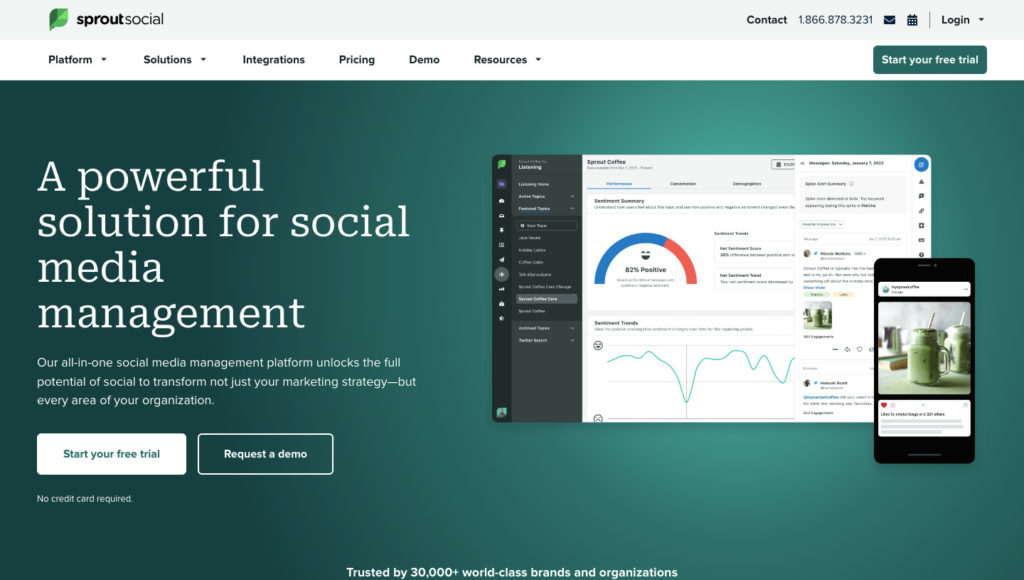 Sprout Social is a social media platform that can help you attain growth for your pet Shopify store.
While there's so much this AI tool can do to boost your performance as a digital store, it focuses on monitoring and engaging with the audience using a single inbox.
Engagement in marketing is crucial but it is also very time-consuming. With so many social media platforms keeping up with your inbox can be really challenging. With Sprout Social, you get to track it all in one place.
One of its features to save replies makes engaging with users so much more convenient.
Apart from engagement, planning & posting content and analyzing reports make your marketing strategies so much more effective.
5. SmartWriter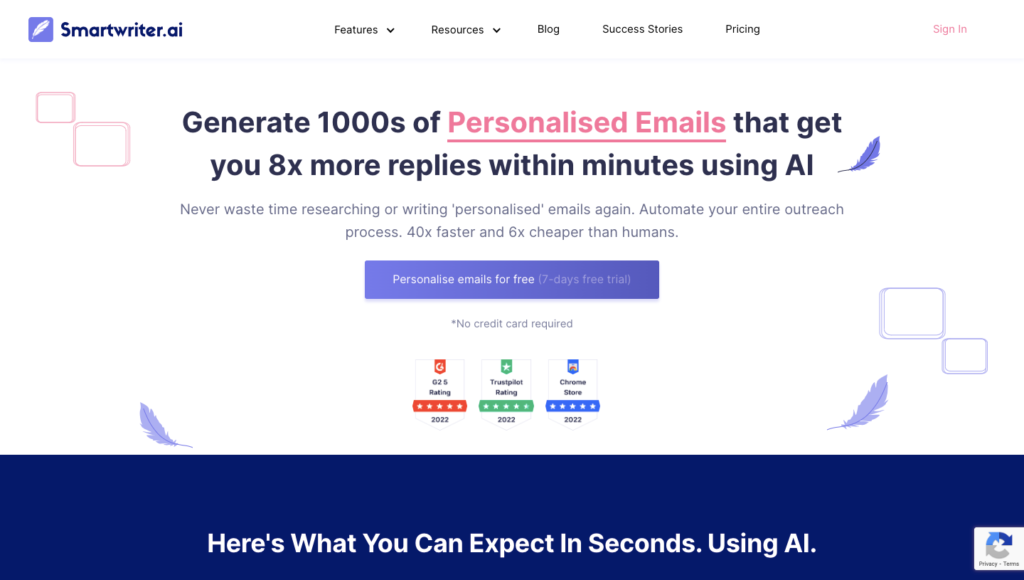 For a Shopify pet store, cold emails are as important as listing your products.
Cold emails help to widen your reach as a business and boost sales by generating new leads. While cold emailing is effective, content still is important here.
We all get so many emails, but do they intrigue us? And as a result, we often end up ignoring them.
With Smartwriter, it becomes so much easier to create personalized emails that don't reach the spam folder of your inbox.
And not only does it generate cold emails, but you also get follow-up emails automatically.
It helps create a positive business image and is very helpful for improving the outreach of your business.
6. CopyAI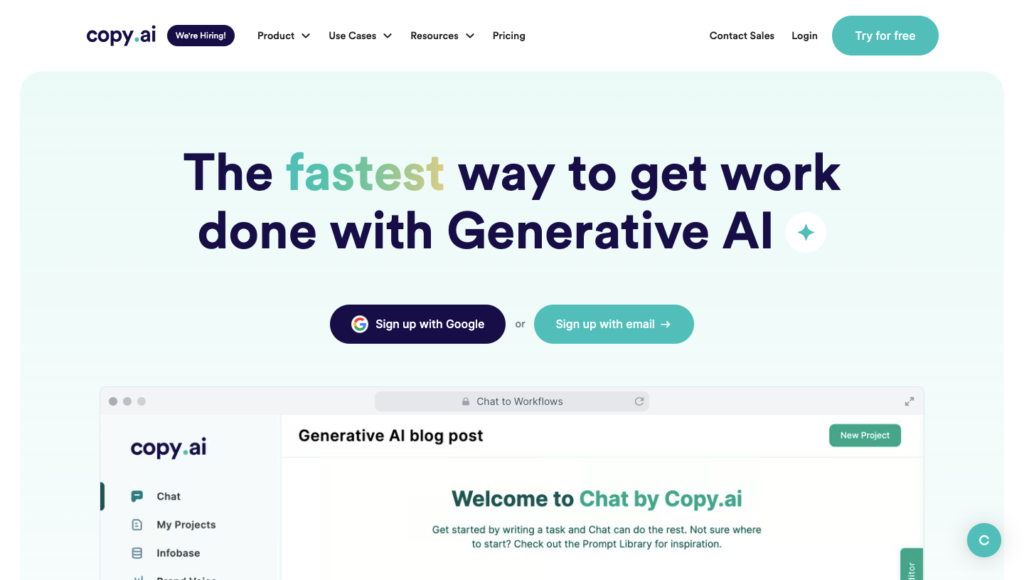 Good copy is a great tool to improve the marketing tactics for your pet Shopify store. Engaging your audience, building a brand image, and building relationships, there's so much copy ads can do.
Copy AI helps in writing long-form articles, copy for social media, product descriptions, and ad copy.
With a great copy created using this tool, it is easier to make your audience take action and respond to your ad copy.
7. Optimove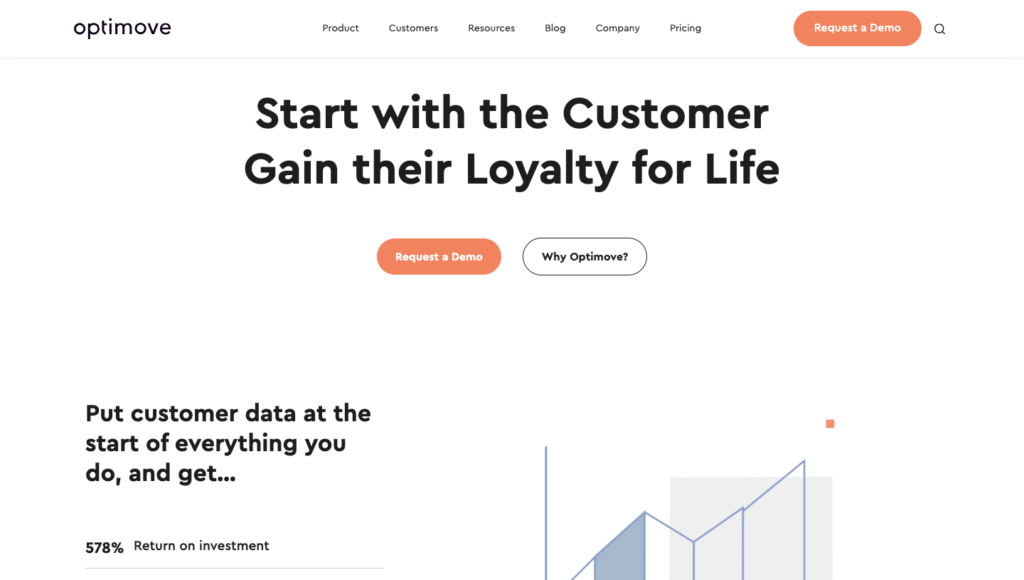 Most marketers focus on tools that enhance copy ad generation, content planning, automated scheduling, or editing content when it comes to boosting sales of the Shopify store.
However, all the efforts put into marketing strategies are ineffective without relationship marketing software.
The aim of Optimove is to generate data, using which the multichannel campaigns are improved. The tool analyzes the activity of a user and sends them a real-time message that addresses them individually.
The tool is great for customer acquisition and customer retention by focusing the marketing campaigns individually on the customer.
8. Emplifi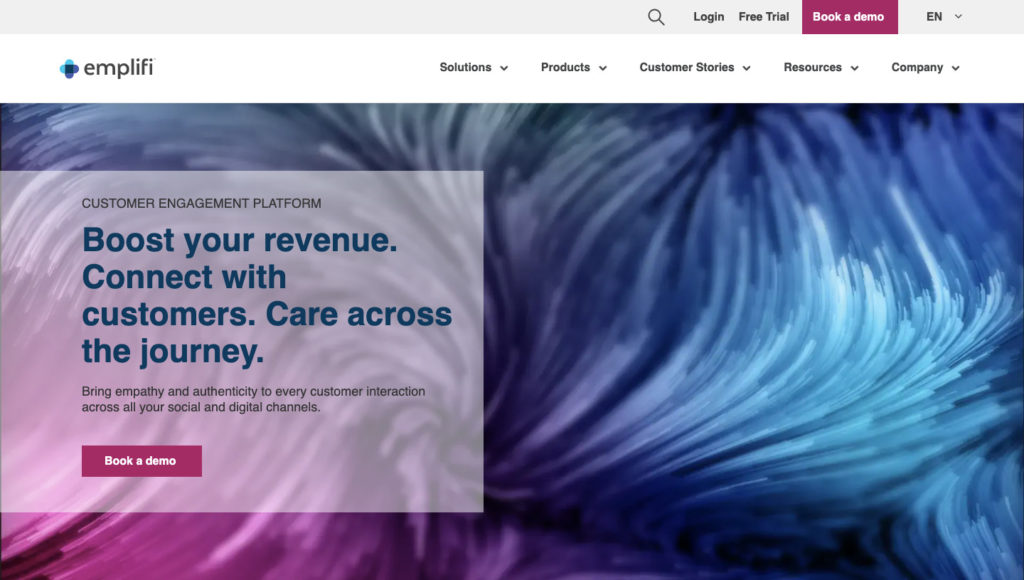 Emplify is a tool that helps businesses with sales, branding support, and marketing. With the strategies of this tool, a lot of businesses have thrived digitally.
Emplifi can do great work with social media management and social media marketing. One important feature of Emplifi is to enhance marketing for your pet Shopify store by making collaborations easier.
With Emplifi, you get to keep all the influencer marketing reports and communications in one place, which makes it easier for you to get insights into your marketing campaigns.
It also helps in finding influencers in your niche that align with your brand goals to reach the right audience.
Benefits of using AI software in Marketing for a pet Shopify store
Now, let us briefly understand how AI tools can help you in crafting marketing strategies for a pet Shopify store.
1. Automated social media marketing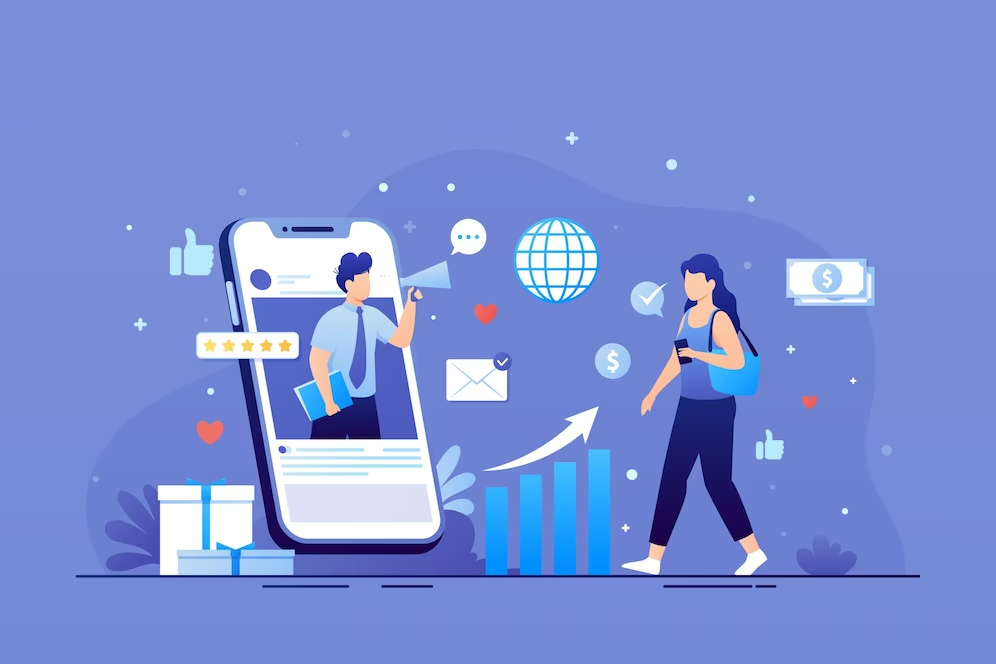 Automation of tasks like posting new content helps you to be consistent. Predis can be really helpful if you are juggling multiple tasks and often fail to share content regularly.
With Predis, you not only get automation and scheduling of posts, but you can create content and generate ideas that can help you get great results for your marketing campaigns.
2. Time to focus on other aspects
With automated tasks and scheduled posts, you save a lot of time. AI integration gives you an excellent opportunity to spend more time devising targeted strategies and improving other aspects of marketing.
3. Less personnel hiring
If you are a small business, hiring more people is not something you can easily afford. With AI tools used for most of your tasks, you can work with fewer people in your team.
4. Cost efficient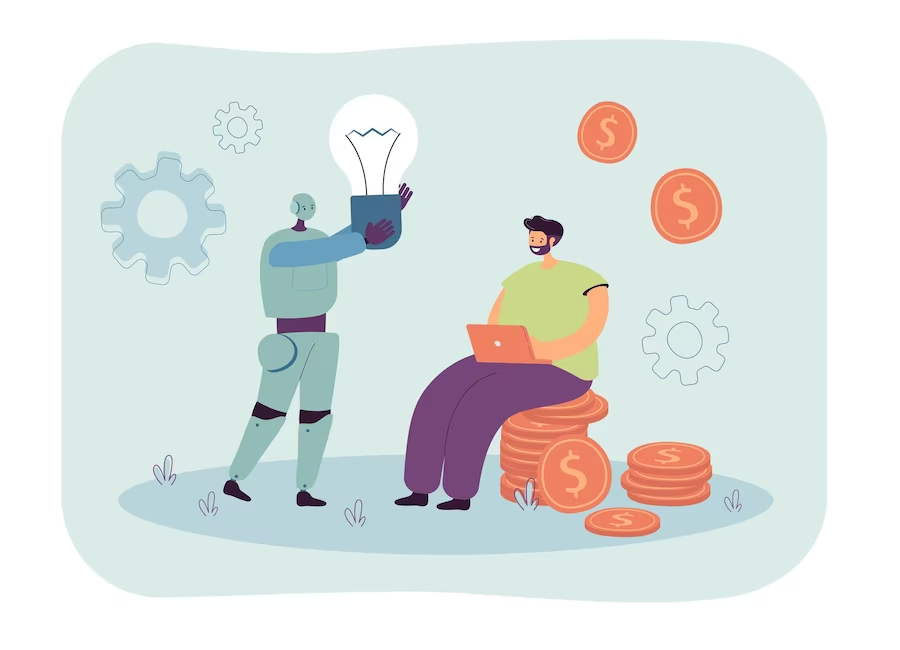 Most of the AI tools will require premium subscriptions in order to get the best features.
But the amount of subscription altogether is way less than the cumulative amount you would have to pay if you hired people for the same tasks. So, as you save time, you are also saving a lot of money here.
5. Increase in sale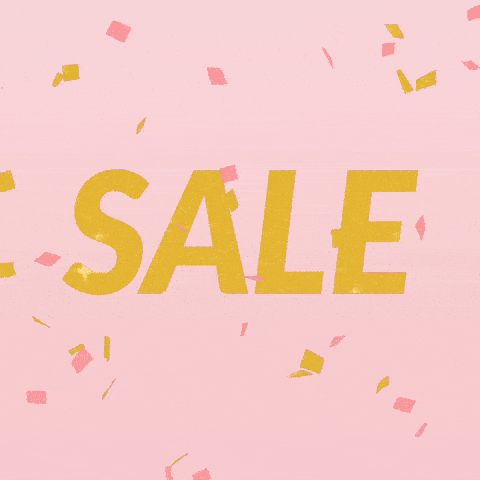 AI tools can help in the formulation of targeted strategies that help you with better reach, engagement, and revenue. With reports and insights provided, you get ways to boost your sales.
Conclusion
The pet care e-commerce niche is growing significantly, so if you are planning to start a business, we say it is a great idea. But with a great idea comes a lot of work.
If you begin to make a list of tasks for boosting sales of a pet Shopify store, the number of tasks will be too many. But with the efficient use of AI tools, you can get a bit of help.
Some of the tools you can use are Predis AI, Jasper, Inflact, CopyAI, and Emplifi. There are so many tools that will help you in numerous ways. All you have to do is pick the right tools and bring efficiency to your workflow!
Did you find our AI-enhanced marketing guide useful for your pet Shopify store? Let us know in the comments!
Related articles
Lacoste Instagram Marketing Strategy
Instagram marketing guide for Therapists
Social media guide for Gardening and Landscaping
Best Instagram Tools to Boost Shopify Sales