Yes, you can set your TikTok videos as private. This means that once a video is made private, it won't appear on the "For You" page, and the view and like counts won't be visible on your profile. So keep reading if you want to know how to make your videos private on TikTok.
When you first sign up for TikTok, your account is automatically set to public. This means that anyone using TikTok can see your videos and engage with them by leaving comments, reactions, or creating duets.
However, you have the option to switch to a private account by adjusting your Privacy Settings.
Here's a step-by-step guide to help you make either all of your TikTok videos private or choose specific videos to be private:
Here's how to make your videos private on TikTok
Step 1: Open the TikTok app
Begin by launching the TikTok app on your mobile device. You'll want to make sure you're logged into your account.
Step 2: Go to your profile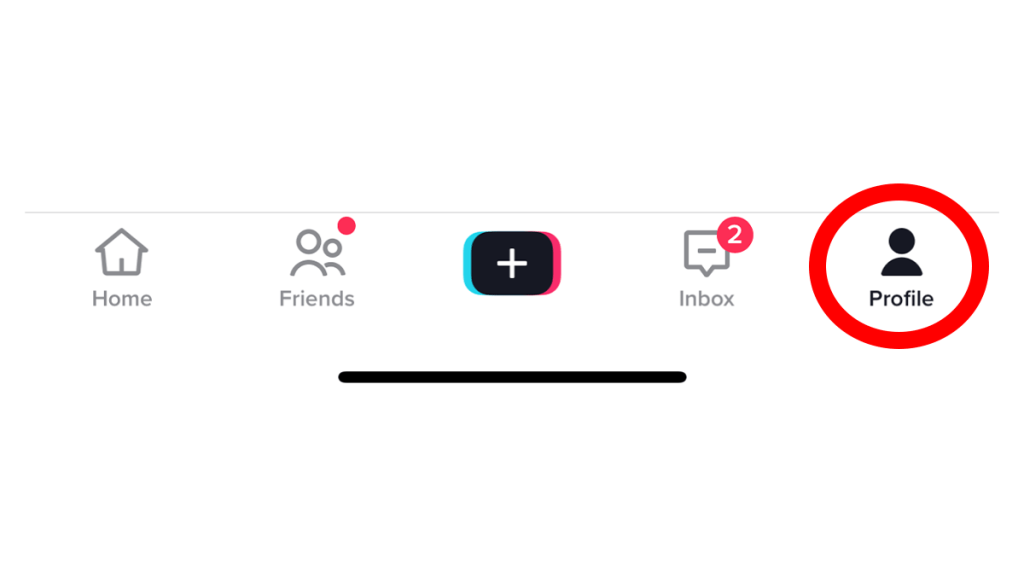 Once you're in the app, direct your attention to your profile. You can easily reach this by tapping on the icon located at the bottom right corner of the screen. It's the one that looks like a person's silhouette.
Step 3: Open privacy settings
Now, let's delve into your privacy settings. To access them, locate the three horizontal dots positioned at the top right corner of your profile page.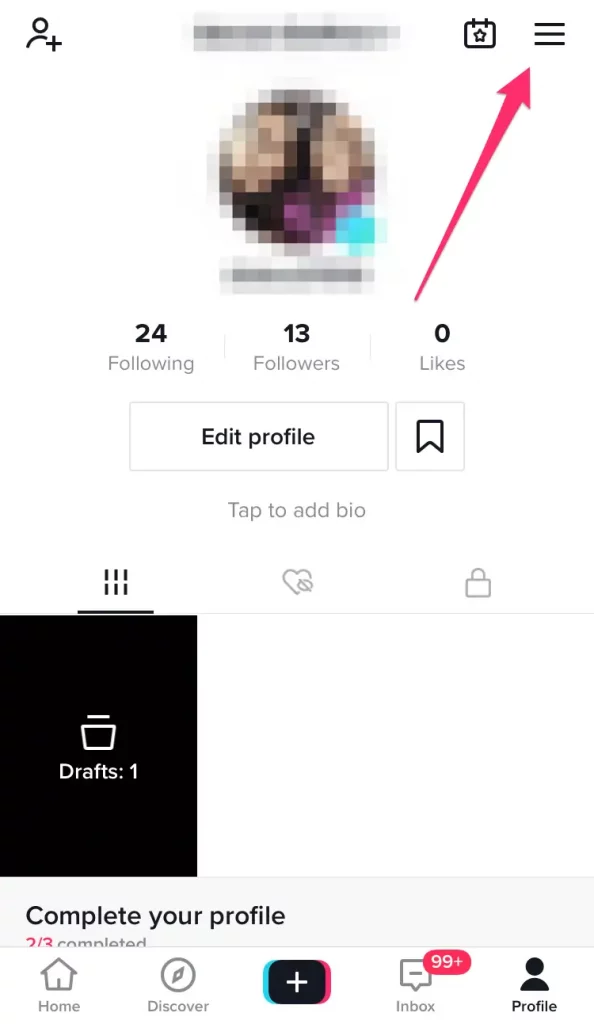 These dots typically indicate options or settings. Tap on them to reveal a menu of choices. Scroll down a bit, and among these options, you'll see one labeled "Privacy and Safety." Go ahead and tap on it.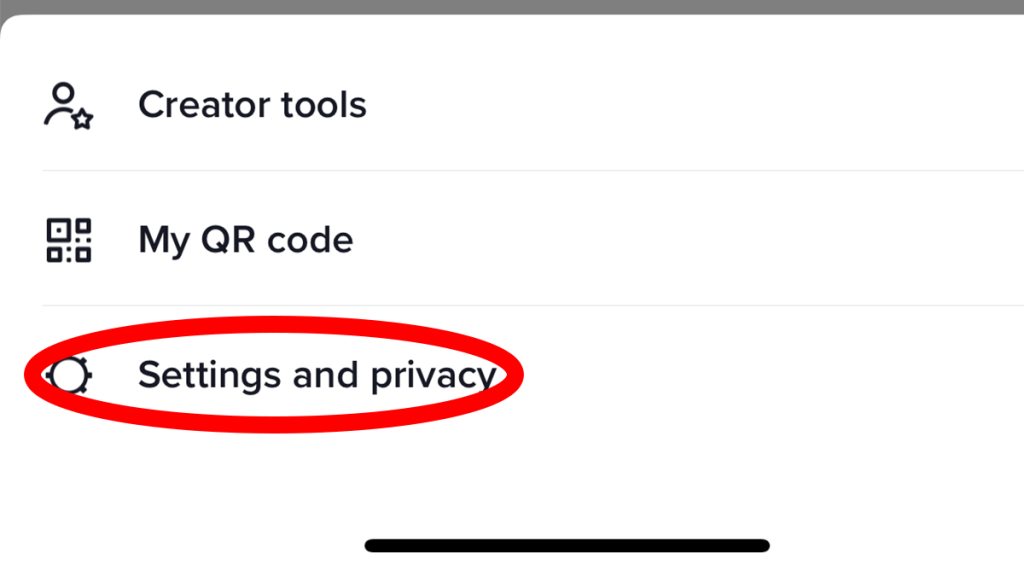 Step 4: Set your account to private
You're on the right track! Within the "Privacy and Safety" section, you'll encounter various settings that grant you control over your account's visibility and accessibility.
Specifically, look for the "Safety" subsection. Here, you'll find a significant option called "Private Account." This is where the magic happens. Switch it on by toggling the button.
Step 5: Confirm your choice
Before finalizing your decision, the app will present you with a confirmation pop-up. This is a reassuring step to ensure that you're making the right choice. When this pop-up appears, don't hesitate – simply tap on the "Confirm" button.
Enhancing Privacy on TikTok
Protecting your privacy while using TikTok can be a bit of a puzzle, but fear not! There are effective measures you can adopt to curtail the information TikTok collects from you.
1. Harness the Power of VPN:
A Virtual Private Network (VPN) emerges as a trusty shield for your online activities. It's like putting an extra layer of armor on your internet connection.
By encoding your data, VPNs deter apps like TikTok from accessing personal details like your location and IP address. When it comes to accessing TikTok and other social media platforms, employing a VPN is a wise move.
A robust VPN renders TikTok clueless about your location, IP address, and online escapades. We went on a thorough VPN testing spree, and our ultimate champion was none other than NordVPN.
This VPN proved itself as a paragon of reliability, security, and speed. It even shattered barriers by granting us access to TikTok in regions where it's prohibited, such as India.
2. Make your account private
Similar to many other social media platforms, TikTok has a tendency to encourage account sharing with your entire network, extending even to individuals you might not be acquainted with.
Its aim is to foster a diverse community by linking you with new connections.
However, there's a chance that not everyone you know is someone you want following your TikTok journey. If you find yourself in this situation, consider taking the step of making your account private.
On top of the privacy enhancement that comes from making your TikTok account private, it's also worth considering the option to conceal your activity status.
This status can reveal to your followers whether you're currently active or when you were last engaged on the platform. If you value a bit more discretion in this regard, this is a move you might want to make.
3. Halt the Downloading of Your TikTok Videos
Even when you've set your TikTok account to private, there's a twist: your followers still have the ability to download and circulate your posted videos.
But worry not, you can put a stop to this by adjusting a specific setting. Here's how:
Begin by tapping the "Profile" icon, situated at the lower right corner of the TikTok home screen.
Next, tap the three-line menu icon found at the upper right corner. From the options that appear, select "Settings and privacy."
Within the menu that follows, tap on "Privacy." Then proceed to choose "Downloads."
Switch off the "Video downloads" option and watch the ability to download your videos dwindle away.
Conclusion
So that is how you can make your videos private on TikTok and be safe while using the app.
Remember to regularly review and update your privacy settings to ensure your videos remain private.
Related articles
How To See Your Reposts On TikTok
How to Undo a Repost on TikTok
Save a TikTok Without Posting it