In 2022, TikTok introduced the repost feature, which allows users to effortlessly share compelling content they come across on their For You Pages (FYPs) with their followers. Would you like to explore how to enable the repost feature on TikTok?
Before this feature was implemented, reposting someone else's video required a process of downloading the video and then uploading it to one's own account as a new post – always with the essential consent from the original creator.
Through the integration of TikTok's repost button, this process has been notably streamlined. Now, users possess the ability to promptly repost a video while duly acknowledging the original creator, all within a matter of seconds. This action of reposting a TikTok video in such a manner significantly increases the likelihood of its appearance on the FYPs of your followers.
Within this comprehensive guide, we will provide step-by-step instructions on how to activate TikTok's repost feature, empowering you to effortlessly share captivating videos with your dedicated set of followers.
Understanding the Repost Feature
Just as the name suggests, the repost feature lets users share videos they really like. It's a way to easily show your favorite videos to the people who follow both you and the original poster. While Instagram and Twitter have similar tools, TikTok's repost feature works a bit differently.
To start with, the videos you repost won't be shown on your own profile. Instead, they'll only appear in the feed of the people who follow both you and the creator of the original video. Also, this feature only works with videos you find on your "For You" feed. In simple terms, you can't repost a video that you find on someone's profile or in the Discover section.
How to Enable the Repost Feature on TikTok
Step 1: Open the TikTok app
To begin, open the TikTok app and log in to your account
Step 2: Go to your profile
Tap on the "Profile" tab located at the bottom right corner of the screen.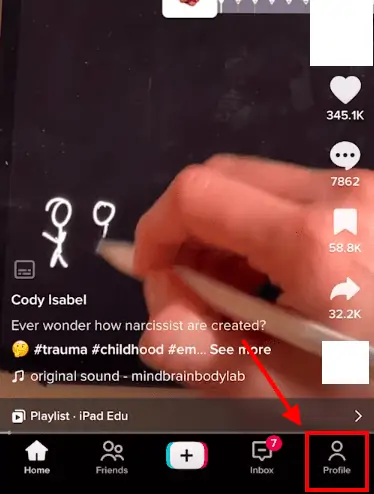 Step 3: Access the settings
Once you're on your profile, you'll notice three horizontal lines in the top right corner; tap on these lines to access the main menu.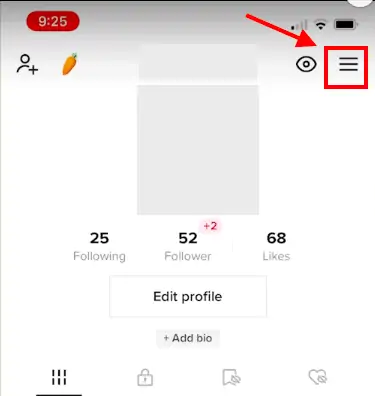 Step 4: Open the Privacy and Safety settings
From the menu, select "Settings and Privacy"
Within the settings, opt for "Privacy"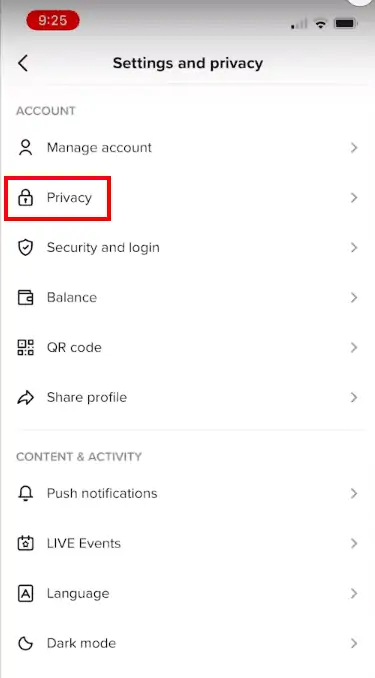 Step 5: Scroll down and select "Repost"
As you scroll down, you'll find the "Repost" option.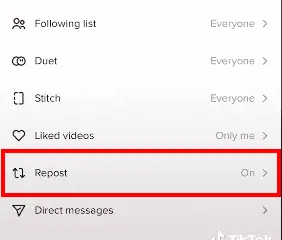 To activate the repost functionality for all of your TikTok videos, simply toggle the button next to the "Repost" option.
Reposting Videos
Reposting a video on TikTok is a straightforward process. Here's how to do it:
Open the TikTok app on your device.
Locate and tap on the video that you wish to repost.
In the lower right corner of the video, you'll see a "Share" button, which is represented by a white arrow icon.
Upon clicking the "Share" button, a pop-up window will appear, presenting you with various sharing choices such as Facebook, Twitter, and WhatsApp. Choose the "Repost" option, identifiable by a white arrow enclosed within a yellow circle.
And just like that, the video you've selected will be automatically reposted onto your profile.
This uncomplicated procedure allows you to seamlessly share videos with your TikTok audience.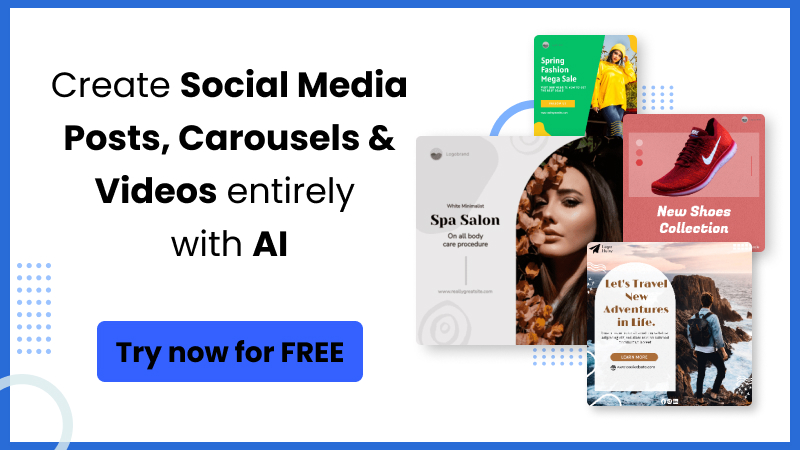 Maximizing Your Reach with the Repost Feature
Reposting High-Quality Content
When you're using the repost feature, it's really important to pick out content that's of really good quality and resonates well with what you showcase on your profile.
Keep an eye out for videos that have been put together with some serious editing skills, ones that catch the eye with their visuals, and also those that show solid engagement from the TikTok community.
When you repost these kinds of high-quality gems, you're not just hitting the share button – you're potentially opening the door to a bigger crowd of followers and making your presence on TikTok reach new heights. It's all about showing your audience the kind of content that gets them excited and engaged.
Giving Credit to the Original Creator
When you're reposting a video, it's really important to make sure you give proper credit to the person who originally created it. A simple way to do this is by mentioning the original creator's username right in your caption or in the description of the video.
This isn't just a gesture of respect towards the original content maker; it's also a smart move for your own TikTok reputation.
By acknowledging the creators behind the content you're sharing, you're showing your audience that you're all about fairness and collaboration, which can really boost your standing in the TikTok community. It's like a win-win: you get to share cool stuff, and you're building up your positive image at the same time.
Engaging with the TikTok Community
The repost feature is more than just sharing videos – it's a way to really connect with the TikTok community.
When you repost a video, don't just stop at that. Go ahead and drop a comment on the original video, showing your genuine appreciation for the content. It's like giving credit where credit is due and sparking up a conversation in the process.
And here's a cool tip: Engage with other users who've reposted the same video. It's a neat way to build connections within the community. By doing this, you're not only making your presence felt but also boosting your visibility on the platform.
Wrapping it up
So that was the tutorial on how to enable the repost feature on TikTok. Now you can start sharing videos from other users. Remember to respect the original creators and give credit when reposting their content. Happy reposting!
Related articles